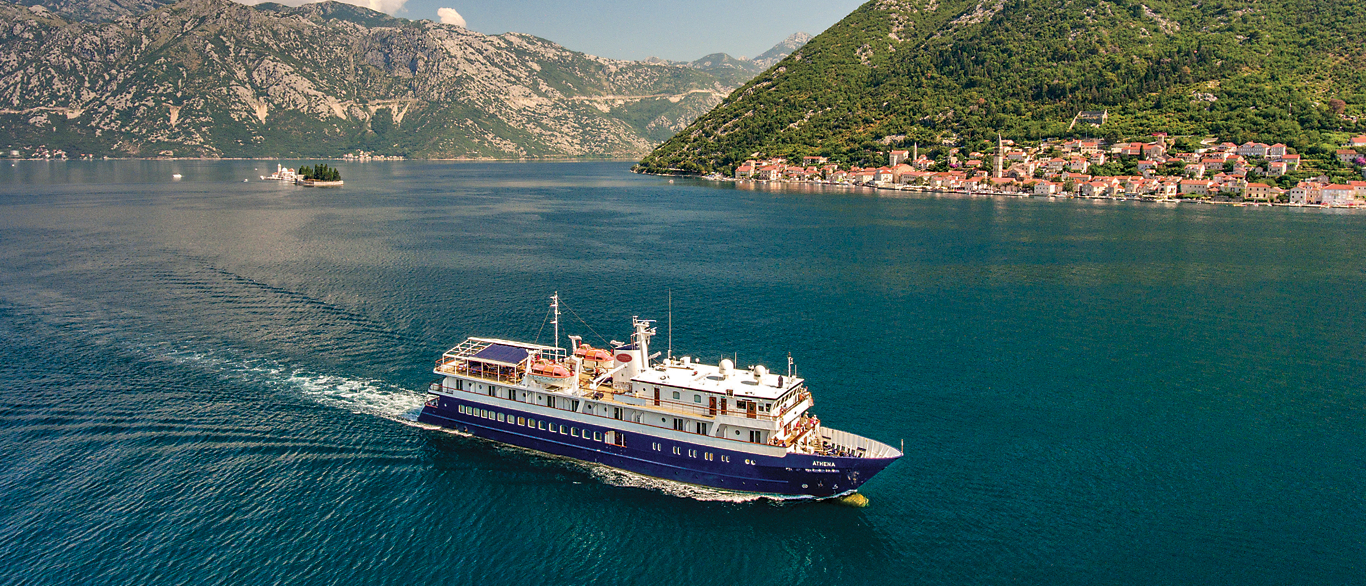 What makes O.A.T. the leader in small ship cruising
Serious travelers know that the world is more than a collection of iconic sites—it's a treasure trove of timeless traditions, historical intrigue, and fascinating lifestyles just waiting to be discovered. And no other company can reveal those highlights to you like O.A.T. Our 13- to 1000-passenger, coastal-cruising small ships are designed to slip into more remote ports that larger vessels cannot reach, giving you greater access to the cultural heart of the regions we visit. Plus, because all of our small ships are privately owned or chartered by O.A.T., you can expect an onboard experience tailored to you.
And with itineraries designed for American travelers and a local Trip Experience Leader by your side every step of the way, you'll enjoy the most authentic and fulfilling explorations possible—all at the best price, guaranteed. See below to learn more about why travelers choose us—and why Travel + Leisure readers ranked us the number two company for small ship cruising in 2018.
Make Unmatched Discoveries by Small Ship
Access ports larger ships can't reach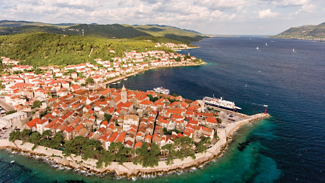 Our 16- to 210-passenger small ships are ideal for the spirited adventurer, often docking right in the heart of the cities we visit—and even accessing off-the-beaten-path ports. As a result, you and your small group of 20-25 (average of 22) spend less time transferring to and from your destination, and more time immersing yourself in local customs. For example, you'll discover Swedish daily life in Visby, an island that can only be reached by plane or small ship. In the Galápagos, you'll snorkel among sea turtles from your catamaran. And in the Arctic, you'll cruise among beluga whales and tender to shore for immersive interactions with wildlife found nowhere else on earth. What's more, you can often take advantage of this proximity by going to and from your ship at leisure.
Make meaningful local connections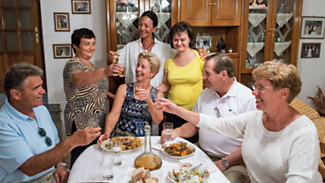 Unlike other cruise companies, which inundate ports with hundreds of travelers, our small ships are unobtrusive. When you step out into a new destination in your small group, locals perceive you as a curious visitor rather than a tourist, creating an environment that encourages friendly and authentic cultural interactions. So whether you're sipping wine at a family-run vineyard in Italy or visiting a Highland cattle farm in Scotland, you'll slip easily into this unfamiliar world.
Privately owned or chartered for immersive discoveries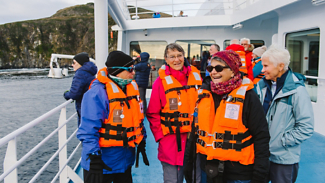 All of the ships in our fleet can navigate narrow passageways and off-the-beaten-path ports, so no matter where you choose to travel, you can expect to feel fully immersed. Our 50-passenger Mediterranean small ships, 89-passenger M/V Clio, and 98-passenger M/V Corinthian are privately owned, which means we manage every aspect of your voyage—from your crew to your meals—to ensure they meet your expectations on your trip to Europe, Antarctica, or the Middle East. Meanwhile, our chartered vessels in Norway, the Arctic, Patagonia, the Galápagos, and Panama are purpose-built for their environments, so even though your time onboard is shorter on these itineraries, you can expect a tailored experience.
Zodiacs & tenders for active discoveries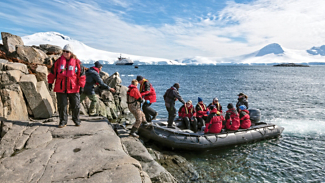 On some of our itineraries, we visit remote ports that are only accessible by boat. In those cases, you'll board a Zodiac craft or tender to reach the shore. Transferring to these vessels from your small ship will require agility, and you may get sprayed during your transfer or need to step in shallow water when disembarking. But if you're physically suited, it's a truly adventurous experience.
Experience more personal service onboard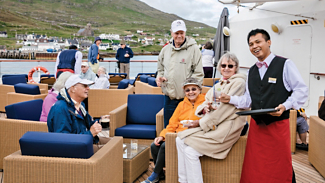 When you join us, you're so much more than a face in the crowd. Thanks to the small number of travelers onboard, our English-speaking captains, crew members, and local Trip Experience Leaders quickly learn each person's name and a host of other details to make you feel welcome.
Enjoy a family-like atmosphere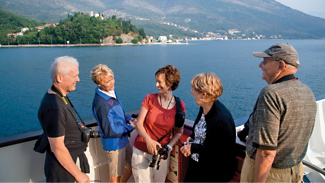 All travelers can be accommodated at once during onboard discussions and open-seating meals, enabling you to connect and form friendships more easily. And because your fellow travelers, Trip Experience Leaders, and crew are always close at hand as you sail, you'll get to know one another personally. The result? A warmer and more welcoming atmosphere that feels like a family gathering.
Our Privately Owned Fleet