The Leader in Small Groups on the Road Less Traveled in Over 85 Countries
You're receiving this message because your web browser
is no longer supported
We recommend upgrading your browser—simply click the button below and follow the instructions that will appear. Updating will allow you to accept Terms and Conditions, make online payments, read our itineraries, and view Dates and Prices.
To get the best experience on our website, please consider using:
Safari (for Mac or iPad Devices)
Update Browser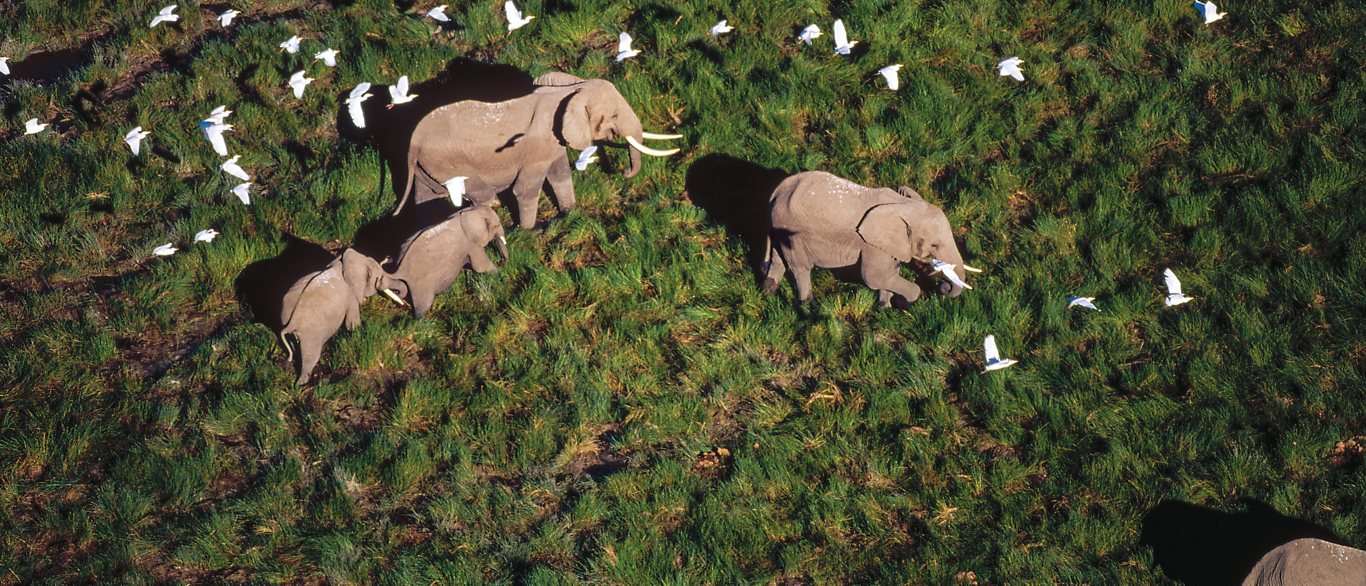 AFRICA
From the expansive golden plains of the Serengeti to the snow-capped peak of Mount Kilimanjaro, Africa is a land as unique as it is diverse. The innumerable species of flora and fauna including the "Big Five"—lion, rhino, elephant, cape buffalo, and leopard—create a complex tapestry of life across the massive mainland and islands of Africa.
Africa, widely considered the cradle of human evolution, still breathes many of its ancient traditions into the lives of its people today. Through the language and customs of tribes such as the Maasai of Kenya and Tanzania, one can peer into a way of life thousands of years old. Though European colonialism—and more recently increased business activity from Asia—have left imprints on African language and society, the millennia-old drum of her ancient cultures still beats today.
The continent was also a coveted prize for many empires. The ancient empires of the Greeks, Phoenicians, Romans, and Muslims from the Middle East laid stake to huge tracts of Africa in antiquity. The European slave trade from the 15th to 19th centuries drew arbitrary national lines—many of which still exist today—yet Africa's cultural and tribal diversity still runs strong.
Today, huge regions of savannah and jungle are protected conservation areas to preserve the both fragile and ubiquitous beauty of Africa's nature. Africa now is a land in transition: As South Africa's emergence from apartheid rule and recent revolutions in Tunisia and Egypt prove, the continent is able to bring its past with it into the future.
Explore Africa with O.A.T.