The Leader in Personalized Small Group Adventures on the Road Less Traveled
You're receiving this message because your web browser
is no longer supported
We recommend upgrading your browser—simply click the button below and follow the instructions that will appear. Updating will allow you to accept Terms and Conditions, make online payments, read our itineraries, and view Dates and Prices.
To get the best experience on our website, please consider using:
Safari (for Mac or iPad Devices)
Update Browser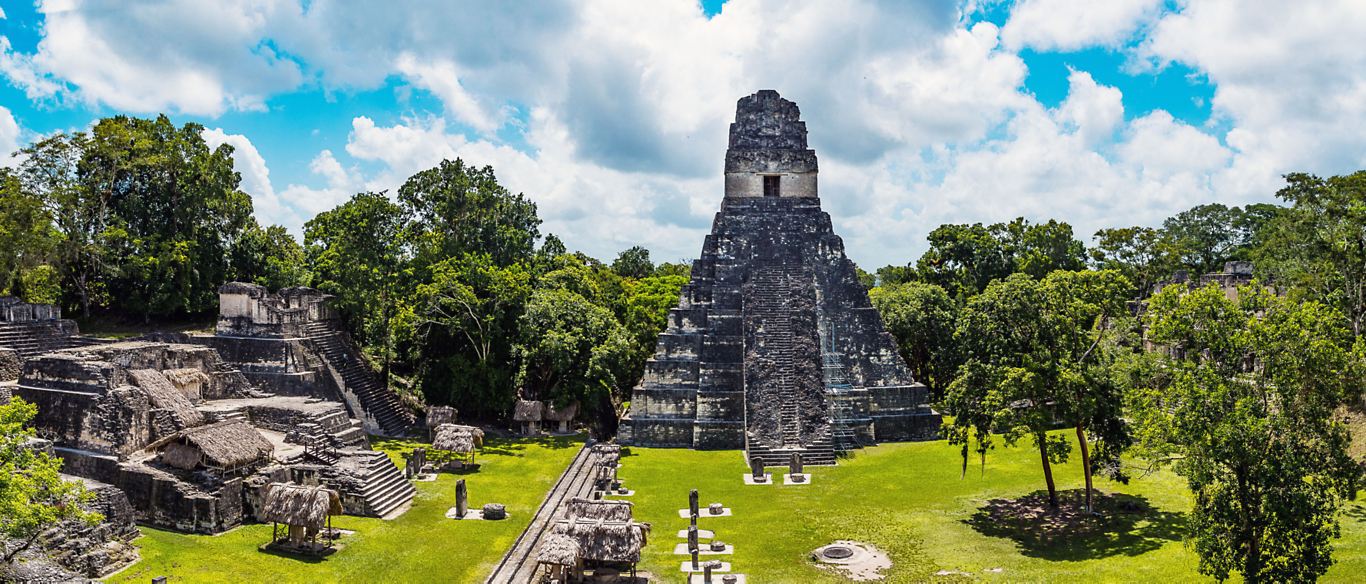 central america
Diversity and color define the countries of Central America—from quetzals of Costa Rica's rainforests and sunsets over Guatemala's Pacaya Volcano to markets displaying bright fabrics crafted by indigenous people.
Its beauty arises from this mix of untouched wilderness and culture molded by some of the greatest empires and civilizations. For thousands of years before the appearance of Europeans, ancient civilizations like the Mayas and Aztecs controlled vast swaths of land, creating ingenious systems of record keeping, transportation, and communication. But in the 15th century, the arrival of Spanish conquistadors reshaped the region's culture, introducing Spanish as the predominant language and Catholicism as the most influential religion.
But the remnants of these past empires still remain, with sprawling complexes of ruins spread throughout Guatemala, Honduras, and Belize and at times still hidden beneath the jungle. Lush green covers much of the area, ranging from jungle to rainforest and running up against mountain peaks, volcanic landscapes, and both the Pacific and Atlantic oceans. With monkeys calling from treetops, colorful fish swimming through coral reefs in cerulean sea, and exotic birds gliding above stone ruins, Central America's collection of landscapes supports some of the world's greatest biodiversity—ready to be witnessed.
Despite the political and social upheaval that has marked the area throughout much of its history, its identity is still preserved. And it's the confluence of and conflict between the traditional and the modern that has created the Central America that flourishes today.
Explore Central America with O.A.T.