The Leader in Small Groups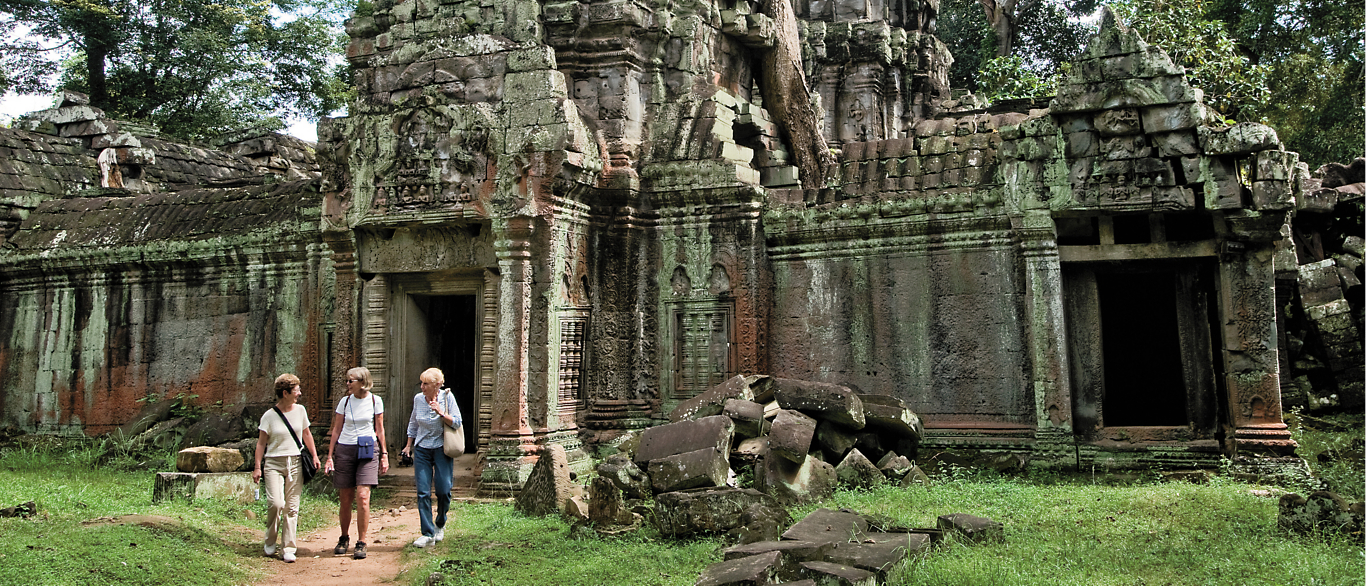 Small group travel allows you to journey off the beaten path to enjoy a more intimate, discovery-filled adventure packed with personal connections, shared experiences, and treasured memories. And because you explore in a group of 8-16 travelers (with an average group size of just 14), or 20-25 (average 22) aboard our small ships, you not only get to see more of the world, you experience it.
Adventures designed with small groups in mind
Each itinerary has been specially crafted to reap the benefits of traveling in a small group, offering a careful balance of daily discoveries and cultural connections with the flexibility to go off on your own at times for independent exploring. Traveling in an average group size of just 14 (or an average of 22 aboard our small ships) means we get to enter schoolrooms and monasteries; visit marketplaces, local villages, and private homes; navigate easily into smaller ports; and enjoy hands-on discoveries in cooking classes or craft workshops. It also means we get to stay in smaller, more authentic lodgings, and use local forms of transport—such as when we zip along the streets of Ragusa aboard vintage Fiat 500 cars like native Sicilians.
The Leader in Small Ship Cruising
Our 16- to 210-passenger, ocean-cruising small ships are purpose-built for their environments and designed to slip into to more remote ports that larger vessels cannot reach, giving you greater access to the cultural heart of the regions we visit. You will always receive a 4-star experience at a 3-star price when you embark with us. In fact, we guarantee that you won't find a lower price in cruising—and if you do, we'll match it.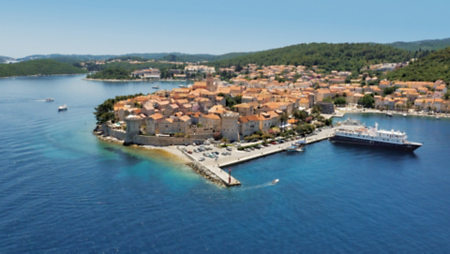 Make authentic cultural connections
To really understand the spirit of a country, you need to meet the people who live there. And when you travel in a small group, you'll do just that, as you immerse yourself in local culture—every step of the way, meeting people where they work, shop, and live. To learn about the life-giving waters of the Nile, you'll meet with an Egyptian farmer and his family; to see what life is like in the mountains of Umbria, you'll set out into the woods with some truffle hunters and their dogs; and in the Croatian countryside, you'll dine with a farming family—but not before helping out with some early morning farm chores. We've carefully crafted each itinerary to make the most of our small group advantage, including a Home-Hosted dining experience on most of our adventures.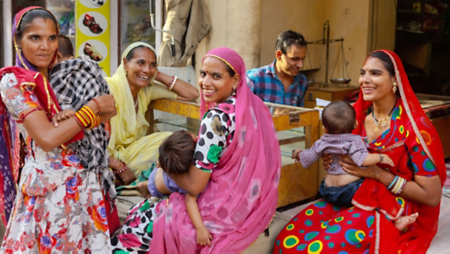 Journey off the beaten path
To see the world like the locals, you should travel like one. Our small group size allows us to take the roads—and waterways—less traveled. So while you'll certainly do some walking, you also might bounce along the streets of Ho Chi Minh City in a rickshaw, cruise along the Okavango Delta by dugout canoe, or ride along the dunes of the Sahara Desert on the back of a camel—whatever it takes to reach the soul of a destination. We try to include local transportation whenever possible during your adventure, so expect the unexpected.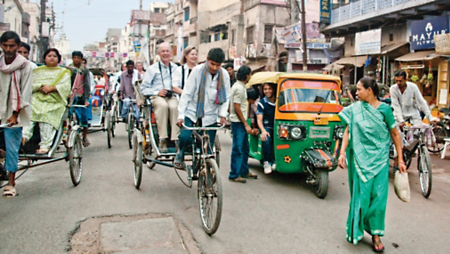 Get closer to nature and wildlife
Our small group size makes it easier to veer off the main roads on our way to a destination's hidden corners. Along the way, you get to enjoy a much more intimate and memorable view of nature and wildlife. For example, to coincide with animal migration patterns in the Serengeti, we might move our tented camp for more up-close wildlife viewing. Or we'll bring you closer to the wonders of the Great Barrier Reef when we cruise to the Outer Reef by private catamaran. And aboard our Antarctic Small Ship Adventure, you'll enjoy the expertise of our Expedition Team—an enthusiastic group of explorers, researchers, and naturalists perfectly suited to introduce you to the unique wildlife of the White Continent. And since we're not always restricted to the major routes taken by the big tour buses or larger cruising vessels, we can take advantage of our local Trip Experience Leader's insider knowledge to slip away from the well-worn paths to discover the most picturesque nature locales or the best spots for wildlife viewing.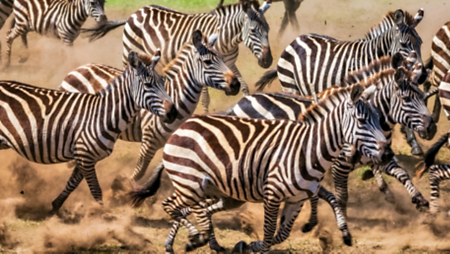 Personal attention from local Trip Experience Leaders
Another small group advantage is that individual travelers get more "one-on-one" time with our local Trip Experience Leaders, who are experts at catering to your needs, helping with special requests, and facilitating a sense of camaraderie among group members. A native of the region you visit, our Trip Experience Leaders impart valuable insights into local history, culture, and nature. And with their insider's perspective and commitment to a traveler's care, they are the ones responsible for turning ordinary trips into extraordinary, life-changing adventures.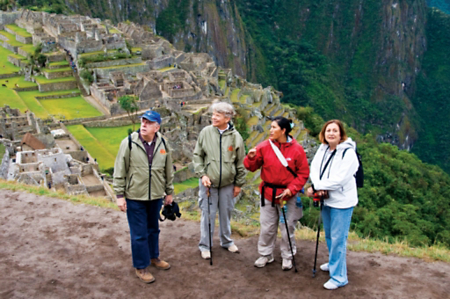 Flexibility and freedom for our travelers
In addition to providing access to people and places that can't support large tour groups, traveling in a small group allows us much more flexibility and freedom while exploring. We can "stop the bus" when serendipity calls, travel off the beaten path to explore hidden gems, and deviate from the itinerary for special moments of discovery. For example, during free time in Palermo on our Sicily trip, opera buffs might want to go to Teatro Massimo, the grand opera house featured in Godfather III. Our Trip Experience Leaders can make it happen, and offer advice on any restaurants, shops, or museums you may want to visit on your own. After all, it's your adventure.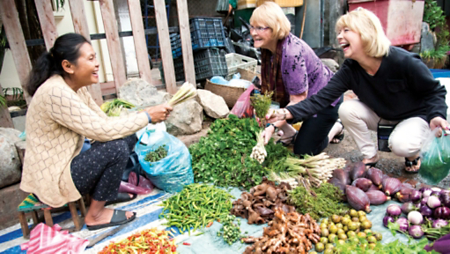 Active choices for spirited O.A.T. adventurers
We'll embark on many walking tours on our adventures—everything from a leisurely stroll with a Maori guide in Auckland, New Zealand, to a rather arduous uphill trek into the clouds to Tiger's Nest Monastery in Bhutan. You may also have swimming opportunities (how does snorkeling with sea turtles in the Galápagos sound?) or the chance to enjoy elective hikes and other exhilarating activities on trips—but always with an alternative if you don't wish to participate. To get the most out of your adventure, you should be able to walk about three miles unassisted each day.