Digital Catalog Library
Delve into our digital catalogs for an overview of some of our most popular adventures, including day-to-day itineraries and ways to personalize your experience.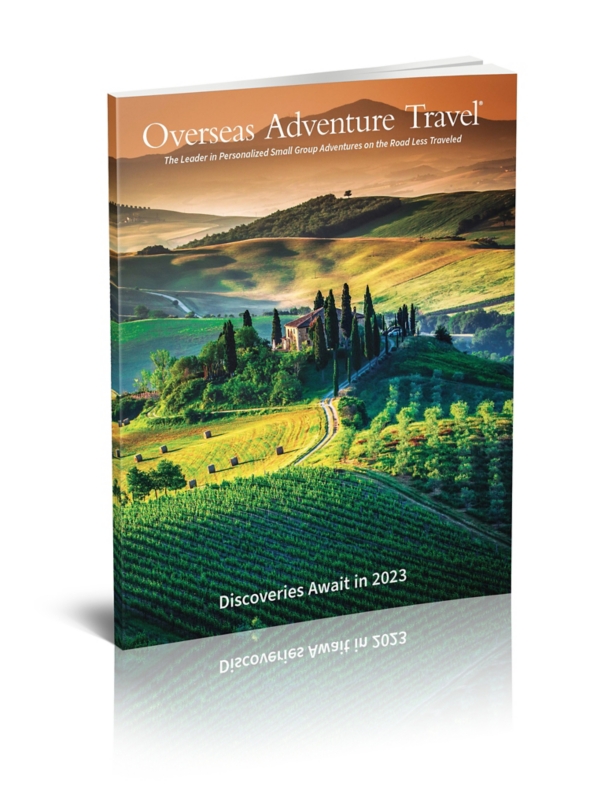 New! Discoveries Await in 2023 Catalog
See what discoveries await in our newest catalog featuring our most popular 2023 small group journeys by land and sea, including two NEW polar expeditions to Iceland and Greenland.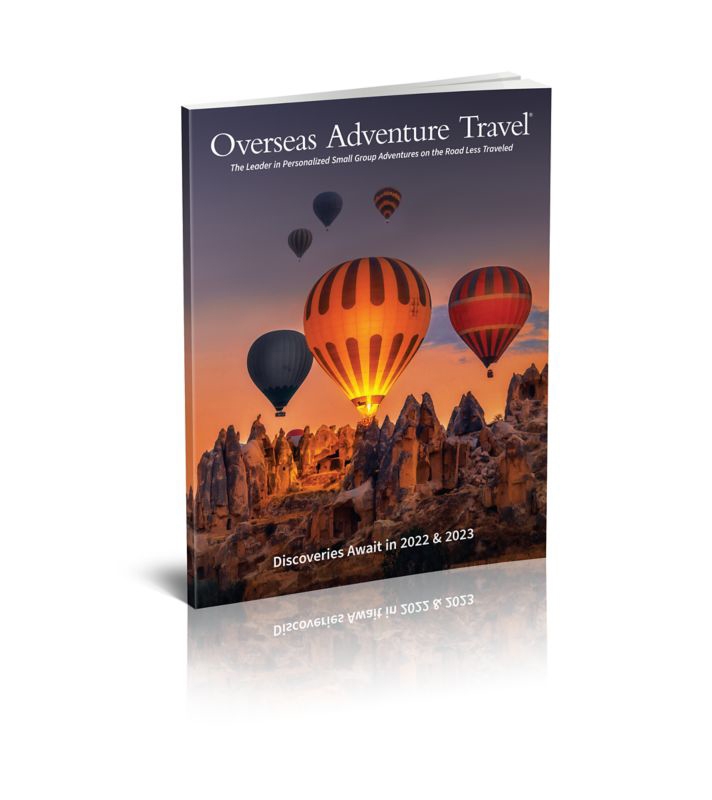 New! 2022 & 2023 Small Group Adventures by Land & Sea
Discover your next adventure in this brand-new catalog featuring our most popular travel destinations around the world, both by land and by sea.