Digital Catalog Library
Delve into our digital catalogs for an overview of some of our most popular adventures, including day-to-day itineraries and ways to personalize your experience.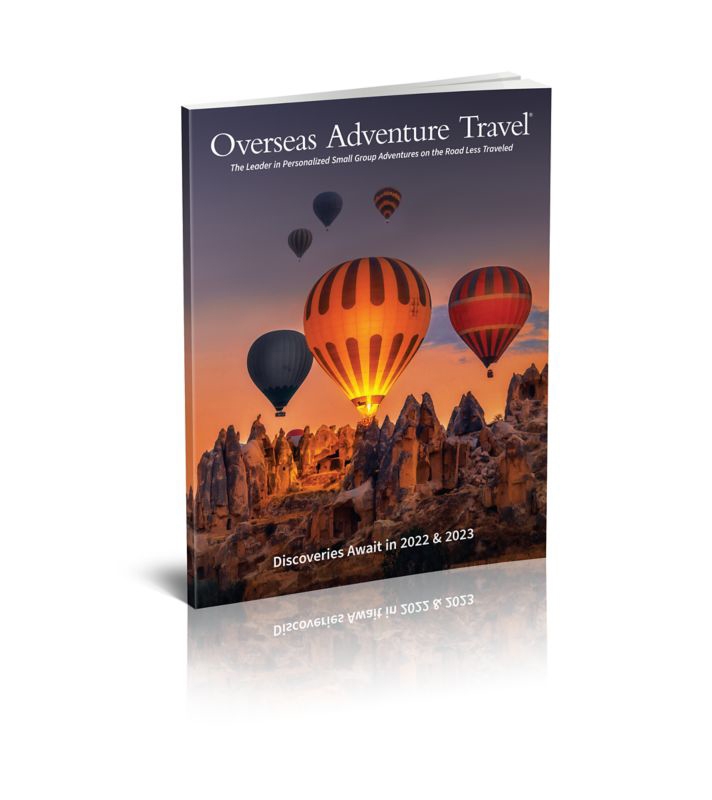 New! 2022 & 2023 Small Group Adventures by Land & Sea
Discover your next adventure in this brand-new catalog featuring our most popular travel destinations around the world, both by land and by sea.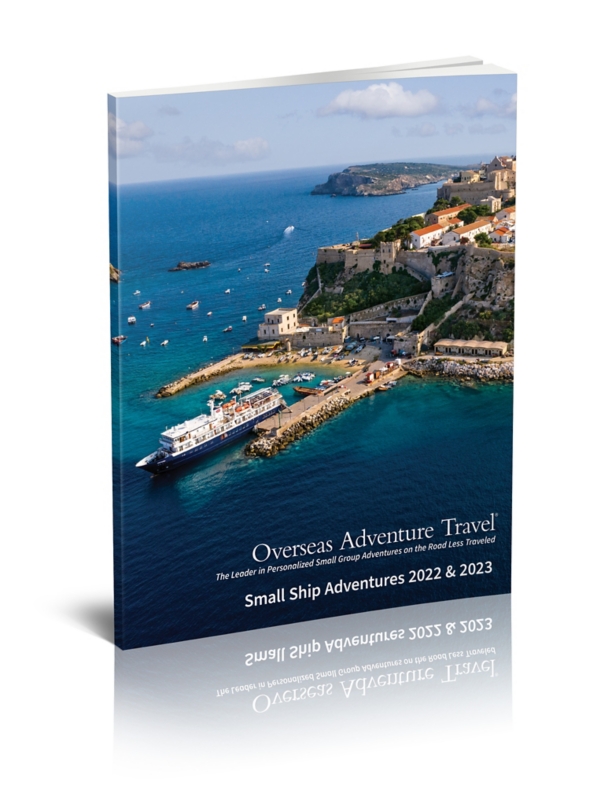 New! Small Ship Adventures 2022 & 2023 Catalog
See what discoveries await in this digital catalog of our Small Ship Adventures—from the frozen wilderness of the Arctic Circle to sun-soaked Greek Islands dotting the Aegean coastline.