Travel with the Leader in Educational Adventures
We are proud to be named one of USA Today's 10 Best Educational Tour Companies. This award is given to travel companies providing immersive experiences and informative itineraries centered on a destination's culture, history, architecture, and more. We're honored that this panel of industry experts and the votes of our travelers secured our place on this prestigious list, and are thrilled to keep leading travelers off the beaten path and into the hearts and souls of over 85 countries. Below are our top 10 educational Small Group Adventures by land and small ship. Call our Adventure Specialists at 1-800-955-1925 to reserve your departure today.
Small Group Adventures by Small Ship
Machu Picchu & the Galápagos
Peru: Lima, Cuzco, Machu Picchu | Ecuador: Quito, 3- or 4-night Galápagos Cruise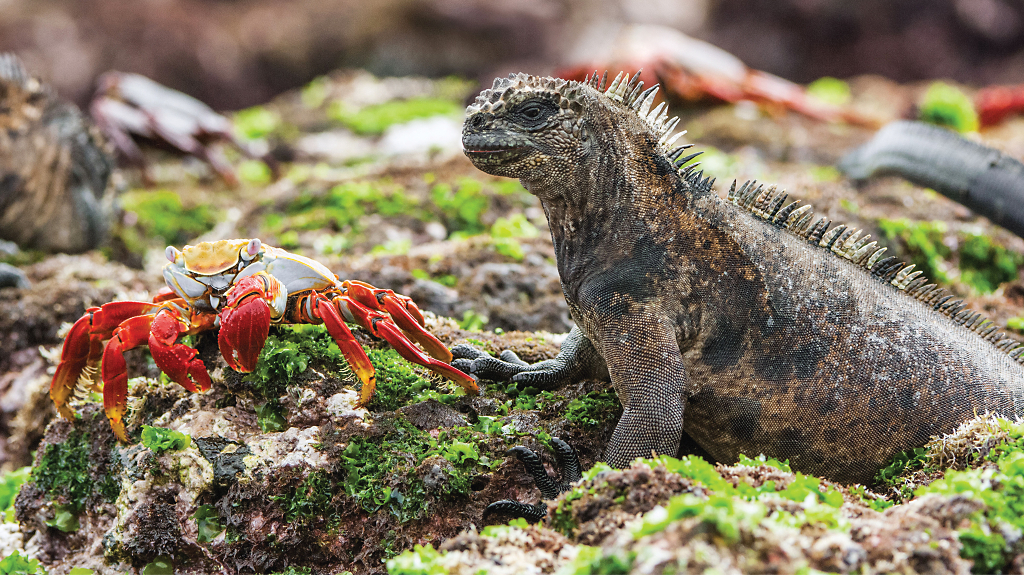 17 days from $5595 per person
including international airfare
Delve into the traditions of Machu Picchu during two visits to the ancient city (a feature few companies offer), where we'll witness the ruins at different times of day to fully grasp their significance. We'll also make in-depth discoveries on four Galápagos islands as our ship navigates hidden coves and sails by local wildlife.
Grand Baltic Sea Voyage
Denmark: Copenhagen, Bornholm | Poland: Gdansk | Sweden: Visby, Stockholm | Latvia: Riga | Estonia: Tallinn | Russia: St. Petersburg | Finland: Helsinki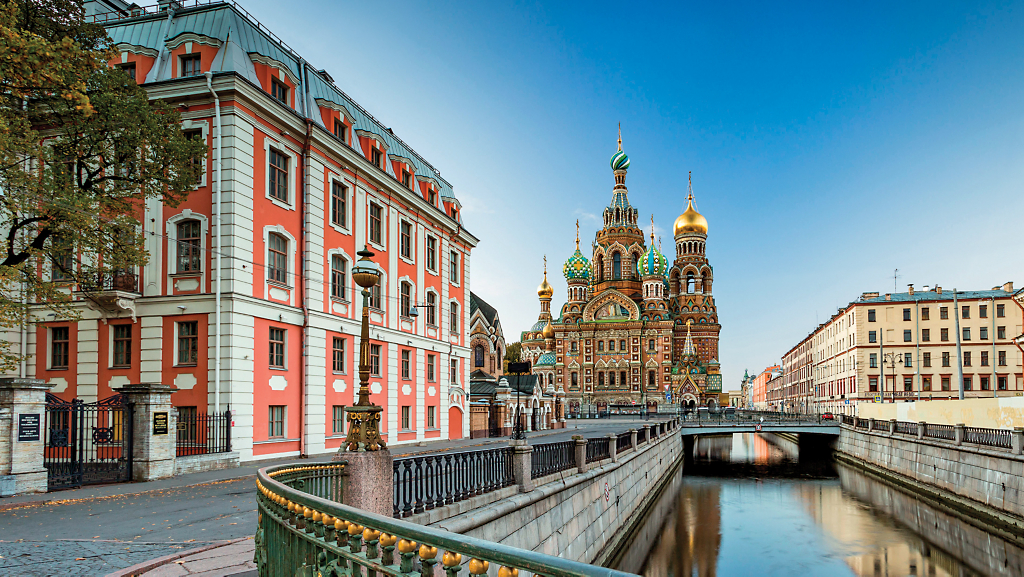 14 days from $7495 per person
including international airfare
Discover seven Baltic countries' deep ties to World War II during a conversation with a local guide in Gdansk, who will relay a detailed account of the time's tumultuous German/Polish relations. Plus, learn about life on the Soviet side of the Iron Curtain as you trace the effects of communism in destinations such as Riga, Latvia.
Suez Canal Crossing: Israel, Egypt, Jordan & the Red Sea
Israel: Tel Aviv, Jaffa, Haifa, Sea of Galilee, Golan Heights, Jerusalem | Egypt: Suez Canal, Giza Pyramids, Luxor & Valley of the Kings | Jordan: Aqaba, Wadi Rum, Petra, Madaba, Mount Nebo, Dead Sea, Bethany Beyond the Jordan | Allenby Bridge Border Crossing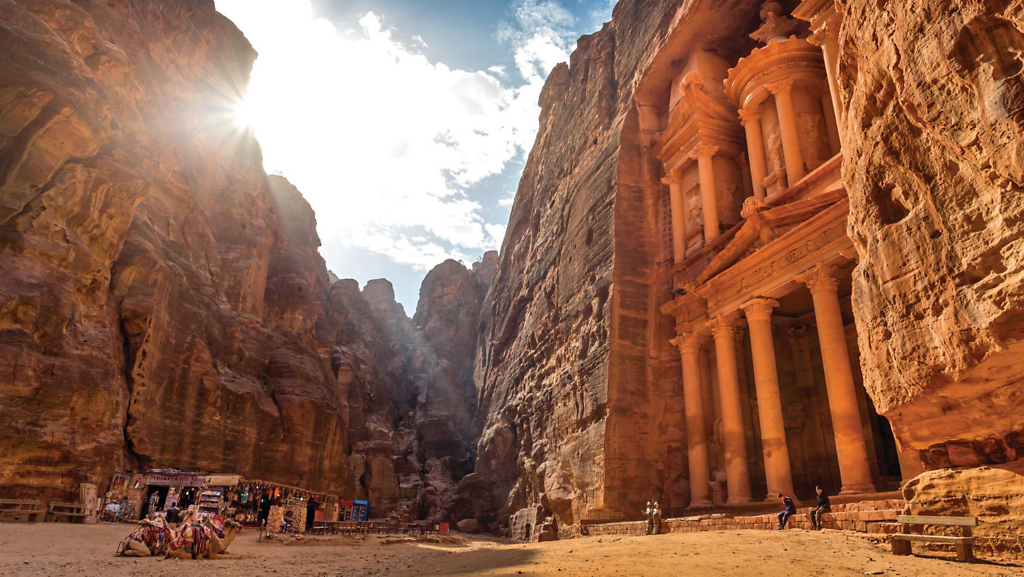 18 days from $8295 per person
including international airfare
Explore icons such as Giza's ancient pyramids alongside an expert local guide, and witness the influence of Christian, Jewish, and Muslim religions during an informative walk through Jerusalem's Old City. With the help of three local Trip Experience Leaders, you will slip into the rhythm of daily life along the Suez Canal, where a collage of faiths and cultures collide.
The Aegean Islands, Athens & Istanbul
Greece: Athens, Arachova, Itea, Delphi, Kalambaka, Meteora | Greek Islands: Syros, Mykonos, Delos, Naxos, Santorini, Kalymnos, Patmos | Turkey: Kusadasi, Ephesus, Istanbul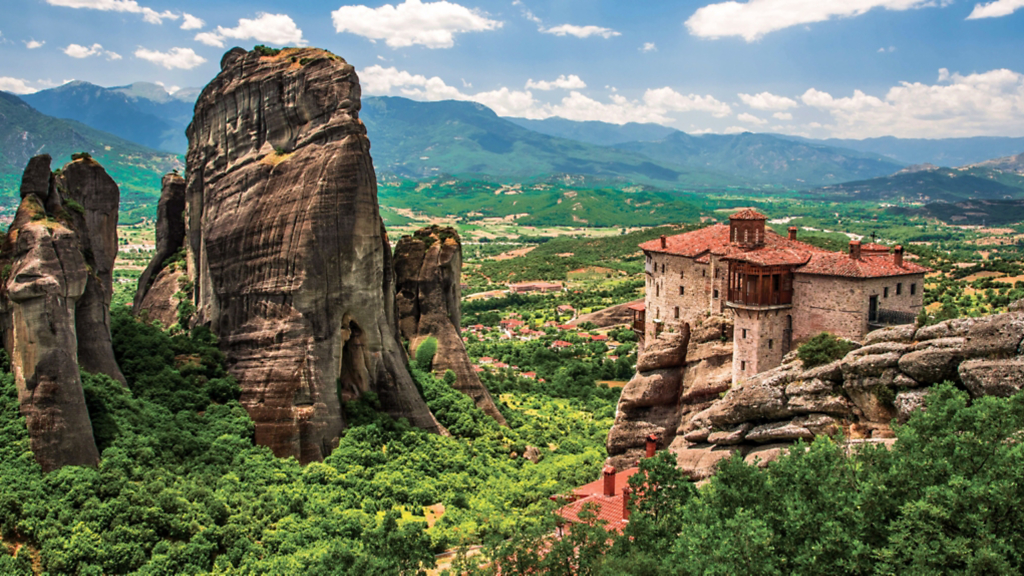 16 days from $7595 per person
including international airfare
Weave through a maze of Greek Isles, stopping to connect with local people. Visit a sponge factory visit on Kalymnos, where an expert will inform us about harvesting sponges as part of what once was the island's largest industry. Plus, gain insight into Turkey's artistic legacy as you meet artisans at a Kusadasi carpet-weaving cooperative.
Hidden Gems of the Dalmatian Coast & Greece
Croatia: Zagreb, Varazdin, Plitvice Lakes, Split, Hvar, Korcula, Dubrovnik, Gromaca | Montenegro: Kotor | Albania: Butrint, Saranda | Greece: Corfu, Delphi, Athens
16 days from $6595 per person
including international airfare
Immerse yourself in the history of the Dalmatian Coast during visits to local ports like scenic Hvar, Croatia or Kotor, Montenegro. Plus, engage in a conversation with an Albanian local who lived under Enver Hoxha's communist regime, the effects of which are still felt today.
Small Group Adventures by Land
Morocco Sahara Odyssey
Morocco: Casablanca, Rabat, Fez, Sahara Tented Camp, High Atlas Mountains, Marrakesh, Casablanca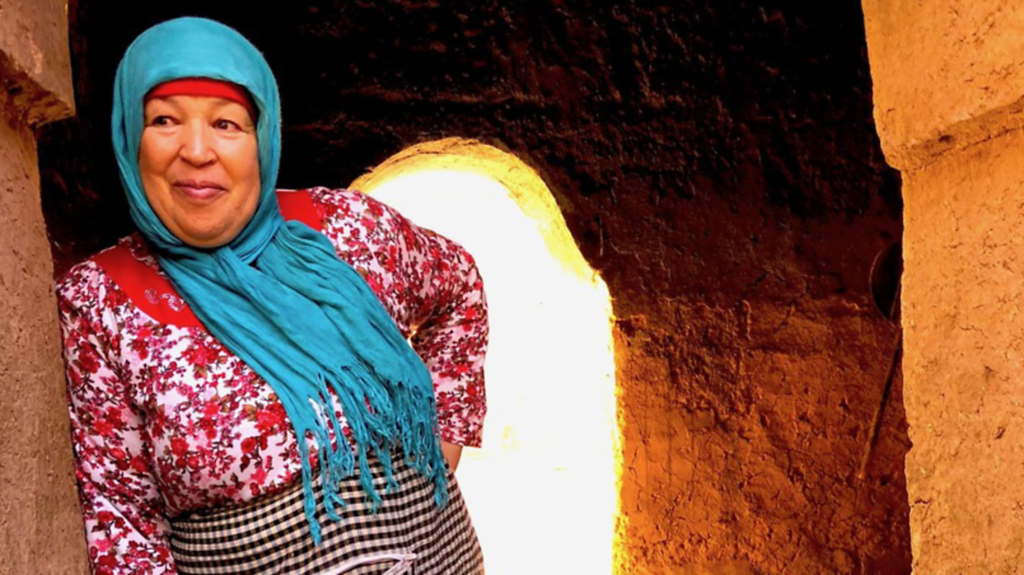 16 days from $3595 per person
including international airfare
Immerse yourself in Moroccan culture, from camping on the outskirts of the serene Sahara to spotting Arabic influences as we wind through medinas and interact with locals. Plus, we'll get a glimpse of modern-day Morocco through a conversation about women's rights with a university student in Marrakesh.
Sicily's Ancient Landscapes & Timeless Traditions
Sicily: Palermo, Mazara del Vallo, Piazza Armerina, Ragusa, Catania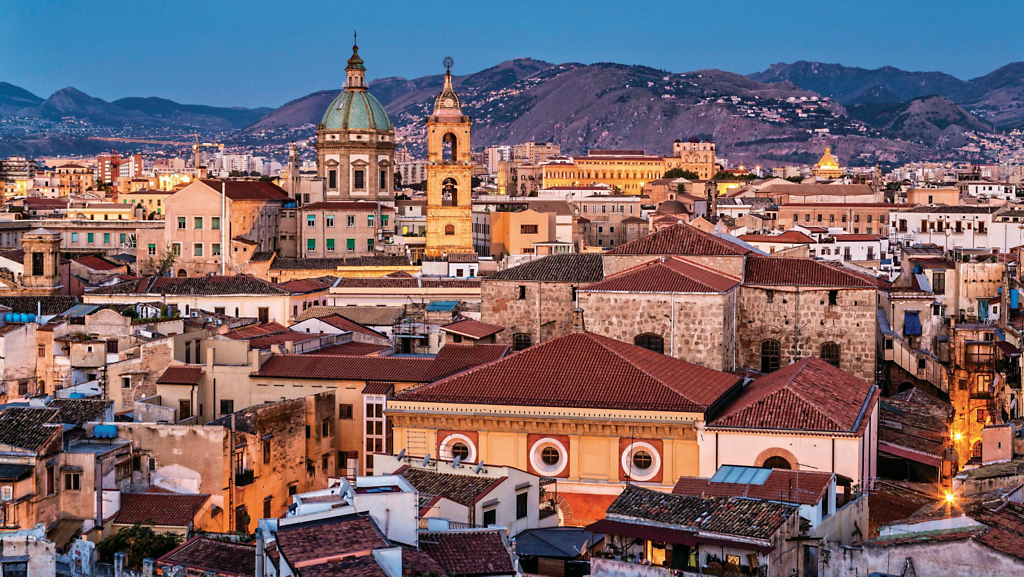 16 days from $3795 per person
including international airfare
Uncover Sicily's Arabic influences by exploring open-air street markets and Mazara's historic Kasbah quarter, and get a taste of local cuisine during a cooking class led by a former chef. Plus, a visit to the World War II museum in Catania will shed light on the Allied landing on Sicily's southern coast.
Safari Serengeti: Tanzania Lodge & Tented Safari
Tanzania: Arusha, Tarangire, Ngorongoro Highlands & Crater, Serengeti National Park, Karatu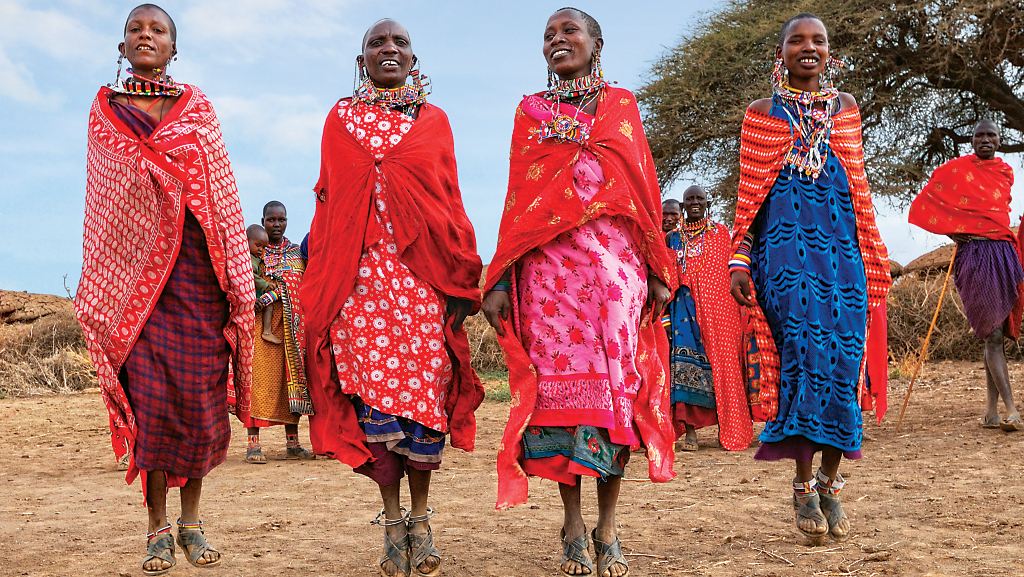 13 days from $4995 per person
including international airfare
Gain an intimate perspective on Maasai life and culture from visits to their bomas (villages), stepping inside the local tribe's mud huts and lending a hand in the daily chores and traditional crafts of this semi-nomadic tribe. Plus, spot wildlife on the Serengeti plains on numerous game-viewing drives, such as gazelles, buffalos, and elephants.
Enhanced! Crossroads of the Adriatic: Croatia, Montenegro, Bosnia & Herzegovina, and Slovenia
Croatia: Dubrovnik, Karanac, Zagreb, Plitvice Lakes, Opatija • Montenegro: Kotor • Bosnia & Herzegovina: Mostar, Sarajevo • Slovenia: Ljubljana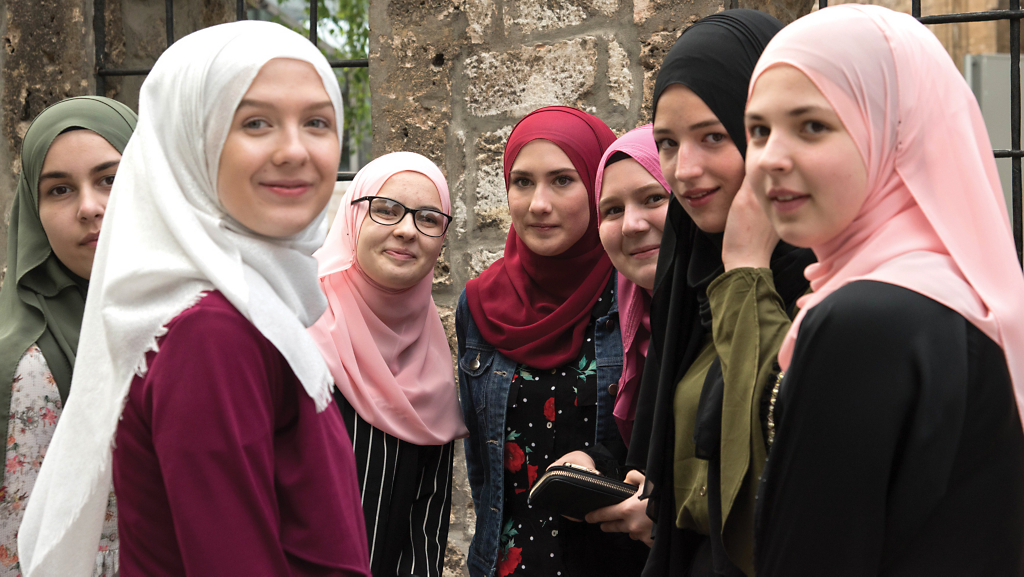 18 days from $3495 per person
including international airfare
Dive into southeastern Europe's tumultuous, war-torn history through experiences such as a Home-Hosted Dinner in Sarajevo's "Sniper Alley," learning how the siege of the city impacts a local family's daily life. Plus, learn about the region's rural traditions when you stay overnight on a Croatian family farm, helping with chores and sharing stories with the owners.
Inside Vietnam
Vietnam: Hanoi, Halong Bay, Hué, Hoi An, Nha Trang, Dalat, Ho Chi Minh City
20 days from $2995 per person
including international airfare
Immerse yourself in Vietnam's storied history during a visit to the My Son Sanctuary, an iconic ruin from the Champa Kingdom built in the 4th century as a religious center. Also, get an intimate look into the Vietnam War's influence on the country as you listen to firsthand accounts from North Vietnamese veterans.