Search Results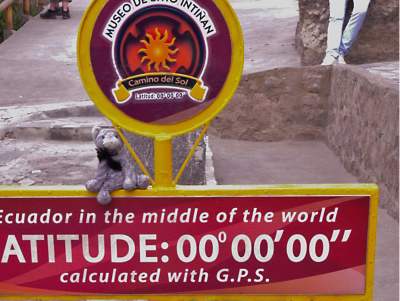 Read about one traveler's charming tradition that serves as an unexpected teaching tool for students.
Traveler Insights | October 01, 2019
Find out how Bob B.'s Trip Experience Leader and fellow travelers gave him a surprise he'll never forget.
Traveler Insights | August 06, 2019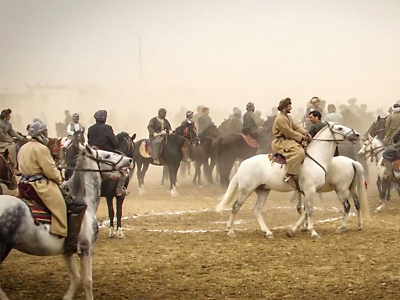 Witness Buzkashi, Turkmenistan's popular sport that involves a goat or calf carcass.
What We're Watching | March 06, 2018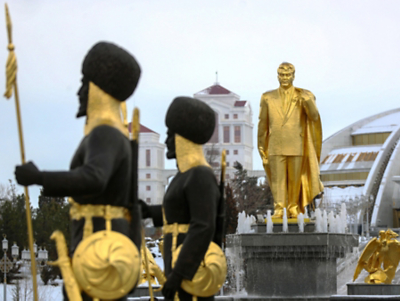 Where in the world do 27 gold-crusted action figures guard a massive hat built to celebrate the independence of a nation whose "liberator" didn't want it to be free?
Travel Trivia | November 07, 2017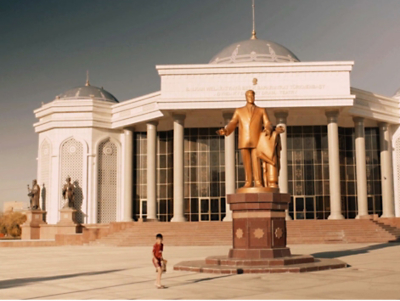 Take in a series of scenes from Turkmenistan, including a flaming pit in the Kara-Kum Desert.
What We're Watching | June 27, 2017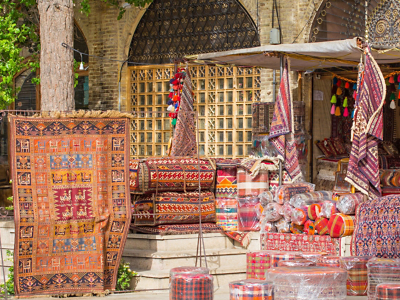 Where does a carpet the size of eight stacked school buses share space with one the size of your thumb?
Travel Trivia | October 25, 2016