Search Results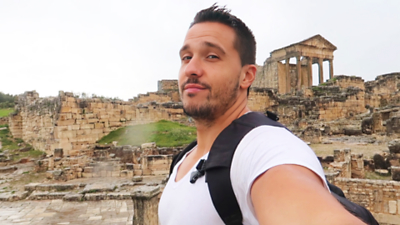 Travel to Northern Africa and explore the Roman ruins of Dougga in Tunisia.
What We're Watching | April 07, 2020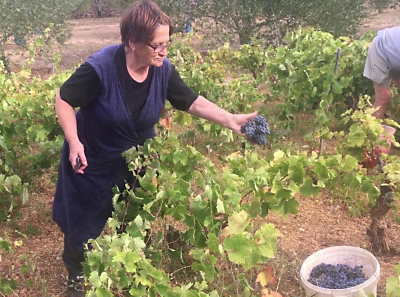 Discover Tunisia's rich culture and history—but do so through the country's vineyards and wine.
What We're Watching | February 04, 2020
This traveler adventured through Tunisia many years ago, returning with O.A.T. in 2009 to experience the magic of the country again.
Traveler Insights | December 31, 2019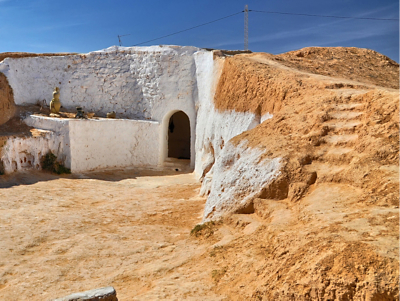 Where in the world is this cave-dwelling community once used as the set of an intergalactic movie?
Travel Trivia | November 19, 2019