Awards for our Associates
Excellence in Service Award
The Excellence in Service Award is presented 8 times per year. This Award is given to associates who exemplify the values and demonstrate great commitment and outstanding performance.
Recent recipient: Erin Fahy
Teamwork Award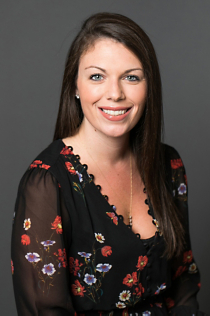 The Teamwork Award is presented quarterly to an Associate who best exemplifies the GCC value of Teamwork. This is the Associate who goes above and beyond the call of duty to lend a helping hand to his/her fellow colleagues. This is the team member who is compassionate, who places demands on his/her team to improve, and who is fully accountable for the team's results.
Recent recipient: Michelle Sullivan
Honey Streit-Reyes Award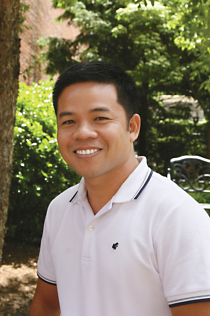 This award honors our own living legend, Honey Streit Reyes, who has worked tirelessly to create unforgettable experiences for our travelers. It is presented to an outstanding regional Associate whose passion and commitment to create unforgettable experiences and learning opportunities has truly helped change the lives of our travelers.
Recent recipient: Vu Nguyen Van
Ted Nathan Memorial Award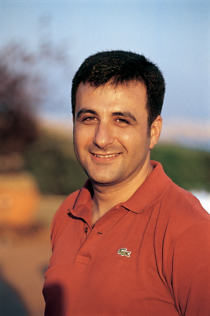 The Ted Nathan Memorial Award honors a late Program Director who inspired many of us during the ten years he worked with GCC. It is given once per year, by the Executive Team, to an individual who has been with GCC for at least two years, and whose courage, conviction, and commitment to high ideals exemplify GCC's values.
Recent recipient: Alper Tizer
The Lewis Moment of Truth Award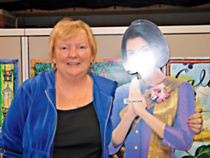 Heroes are defined by moments of truth and extraordinary leadership from all levels. They display an unrivalled commitment to help Grand Circle survive during times of crisis. These are the moments of truth that most exemplify Grand Circle's values.
Recent recipient: Maureen Pudlo