Thessaloniki • Meteora • Zagoria • Gjirokaster • Tirana • Ohrid • Skopje
18 Days from only $4595 including international airfare
FROM
$4595
18 DAYS
$256/DAY
including international airfare
17 DAYS FROM $3695 Small Group Adventure Only
Share This Trip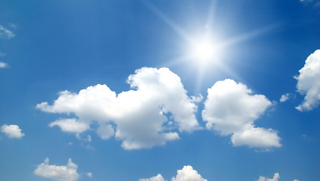 Weather & Climate
See what the climate, expected precipitation, and average temperatures are like by month for the destinations you'll visit on this trip.
Take A Look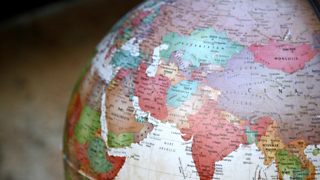 Facts & Figures
Learn more about the places you'll visit on this trip by getting a closer look at useful geography, destination stats, and more.
Begin Researching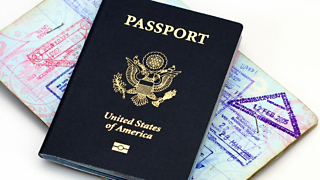 Before You Go
Find out passport, visa, and vaccination requirements needed for this trip—and download a Travel Handbook to find everything you need to know before leaving home, from packing tips and recommended websites, to electric outlets and more.
Learn More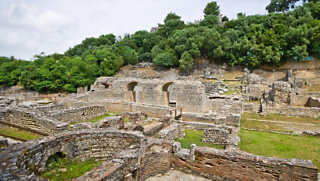 Featured Articles
Learn more about the history, art, culture, wildlife, and more you'll discover on this trip by reading featured articles collected from our Dispatches newsletter, Harriet's Corner, and O.A.T. associates.
Start Reading