NEW Destinations to Explore in 2021
For 40 years now, we've been exploring the road less traveled. We continue to innovate in 2021 with new, off-the-beaten-path adventures that are carefully curated and expertly led. From winding through Tunisia's enchanting souks to sailing across the glistening Aegean Sea, peruse our new adventures below to be among the first O.A.T. travelers to experience these destinations. And, don't forget, you have the freedom and flexibility to personalize your experience no matter where you choose to go—arrive early, stay later, discover more.
Plus, we're pleased to offer a savings of $500 per couple on any 2021 departure of these new adventures when you reserve by 4/1/2020 and mention code: TABB 980. Call us at . Call us at 1-800-955-1925 to reserve your departure today.
Small Group Adventures by Land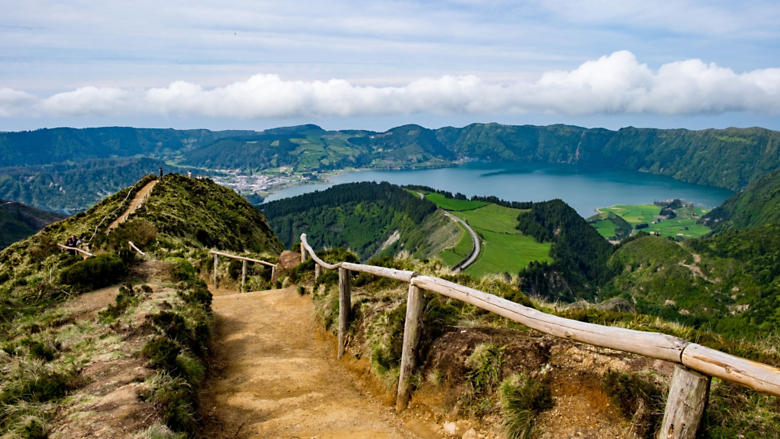 Trip Highlights
Visit a family-owned farm outside of São Miguel, known for producing two of the region's most prized agricultural products: cow's milk and cheese
Visit Gorreana Tea Plantation, the only tea plantation in Europe, where you'll tour the grounds, meet the workers, and sample the ancient qualities of their local brews
Meet with local fishermen in the harbor of Praia da Vitória, and speak with them about the importance of their industry and traditional ways of life
Explore Lagoa das Sete Cidades, a geologic complex nestled in the crater of a dormant volcano and centered around the largest reserve of freshwater in the Azores, by 4x4 vehicle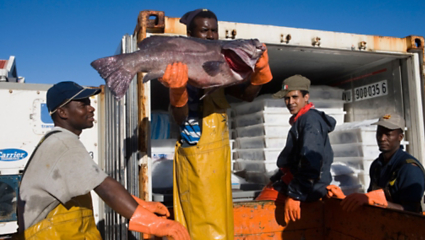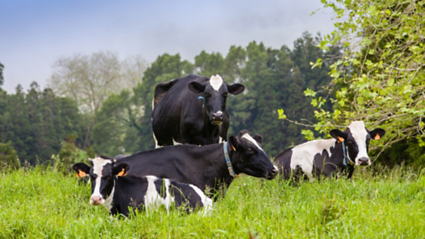 Portugal: Lisbon, Terceira Island, São Miguel Island, Madeira
13 days from $3995
including international airfare
Trip extensions:
Trip Highlights
Experience Georgia's legendary hospitality, culinary heritage, and 8000-year winemaking tradition with activities like tastings at a family-owned winery, home-cooked meals with local families, and hands-on lessons on making Georgian dumplings and a sweet treat called churchkhela
Visit the haunting remains of Vardzia, an 800-year-old monastery cave city carved into the side of a mountain to protect 2,000 Georgian monks from the invading Mongol Hordes
Get to know the warm and welcoming people of the Caucasus during visits that include a felt-making workshop, a community center, an enamel jewelry craft center, and more
Trace the roots of Armenia's Christianity at Khor Virap, a remote monastery at the foot of Mount Ararat and the UNESCO-listed city of Echmiadzin, home to the world's oldest Christian cathedral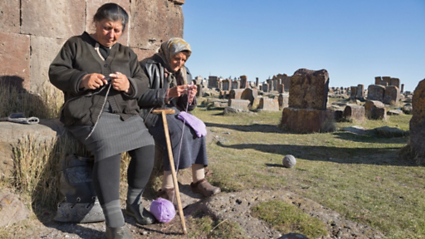 Georgia: Tbilisi, Borjomi, Stepantsminda (Kazbegi), Sighnaghi | Armenia: Yerevan
16 days from $5695
including international airfare
Trip extensions: