Announcing 2020 Departures:
Lower Prices & More Freedom—arrive early, stay later & discover more
We're pleased to announce that 2020 departures of the adventures featured below are now available to reserve. Remember, no matter which destination you choose, you'll explore in a small group of just 8-16 travelers (with an average group size of 14), with a local Trip Experience Leader who takes you off the beaten path and ensures you get the experiences you're looking for. Plus, you have the freedom and flexibility to personalize your experience—adding trip extensions, spending more time in the region by arriving early (or staying later), customizing your flights, and more.
What new and exciting destinations and world cultures will you discover in 2020? Call us today at 1-800-955-1925 to reserve.
2020 departures are filling fast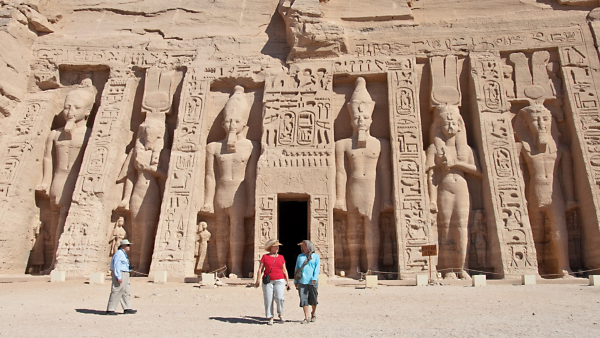 Egypt & the Eternal Nile by Private, Classic River-Yacht
16 days from $4695 including international airfare
Extend your trip:
Jordan: Amman & Petra
5 night pre-trip from $1695
Jerusalem, Israel
4 night pre-trip from $2595
Alexandria, Egypt
5 night post-trip from $1195
Now with an extra night in Jerusalem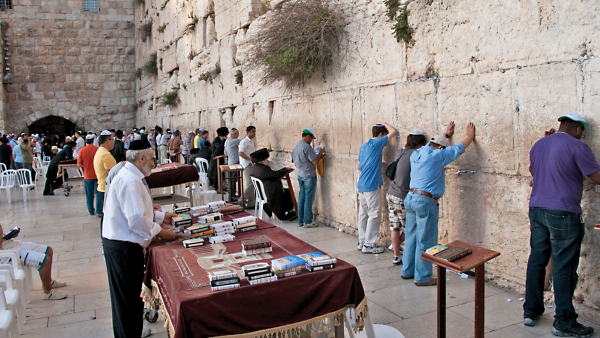 Israel: The Holy Land & Timeless Cultures
18 days from $4395 including international airfare
Extend your trip:
Jordan: Amman & Petra
5 night pre-trip from $1695
Palestinian Discovery
5 night post-trip from $1595
O.A.T.'s most popular destination in 2019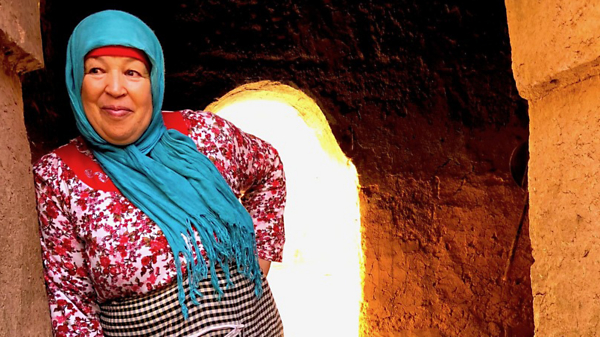 16 days from $3795 including international airfare
Extend your trip:
Tangier, Chefchaouen & the Berbers of the Rif
5 night pre-trip from $1145
Essaouira & Casablanca
5 night post-trip from $795
Spend A Day in the Life of a Costa Rican village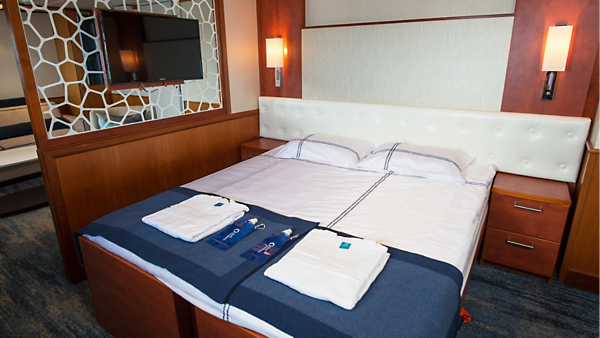 14 days from $2995 including international airfare
Extend your trip:
Guatemala: Antigua & Tikal
3 night pre-trip from $1195
Tortuguero National Park: Ultimate Rain Forest Experience
3 night post-trip from $695
Visit a family-owned coffee finca (plantation)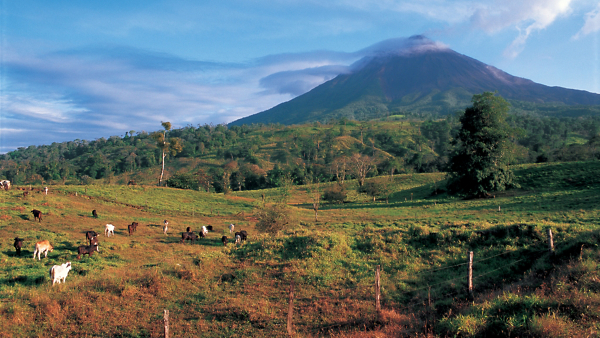 Costa Rica: Natural Parks & Tropical Forests
13 days from $2995 including international airfare
Extend your trip:
Corcovado National Park
3 night pre-trip from $995
Tortuguero National Park: Ultimate Rain Forest Experience
3 night post-trip from $695
Visit a women's association to learn about local flora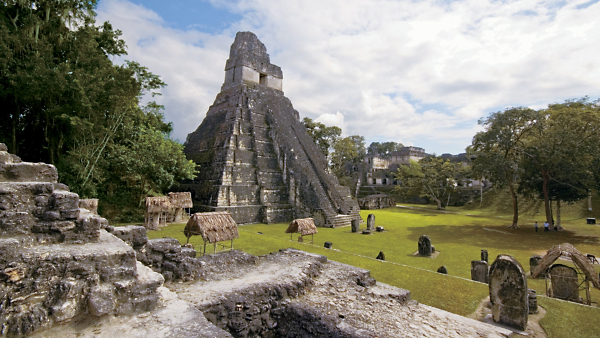 16 days from $3395 including international airfare
Extend your trip:
El Salvador: Colonial Suchitoto & the Flower Route
4 night pre-trip from $795
Nicaragua's Colonial Cities & Volcanic Landscapes
5 night post-trip from $1395