NEW Destinations to Explore with O.A.T. in 2020
We've been taking the road less traveled for over 40 years. In the coming year, we will continue to innovate with new, off-the-beaten-path adventures that are carefully curated and expertly led. So, whether you want to witness polar bears in the Arctic or explore the famous rock-hewn churches of Ethiopia, peruse our new adventures below to be among the first O.A.T. travelers to experience these destinations. And, don't forget, you have the freedom and flexibility to personalize your experience wherever you choose to explore.
Plus, to help you be among the first travelers to experience these new adventures, we're pleased to offer limited-time savings of up to $700 per couple on any 2020 departure of select adventures—see below for more details. Then, call us at 1-800-955-1925 to reserve your departure today.
Small Group Adventures—by Land
Africa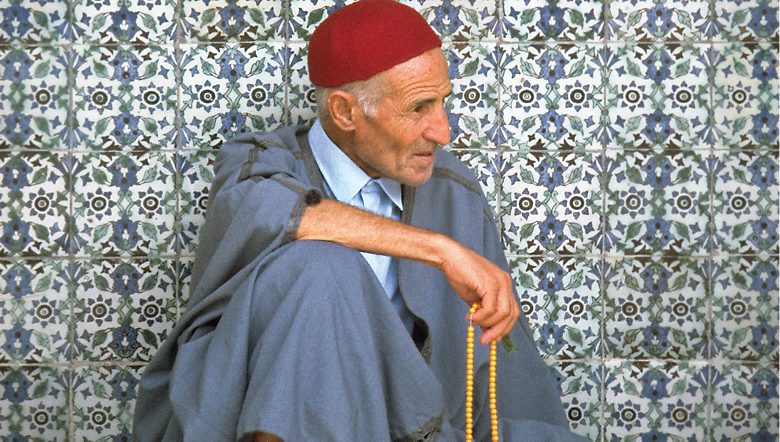 Trip Highlights
Explore some of the best-preserved Roman ruins, including the forum temples of Sbeitla, and the ancient city of Dougga
Spend two nights in a private tented camp in the Sahara Desert, and explore the bordering oasis towns of Tozeur, Douz, and Ghilane
Witness the site of ancient Carthage, whose ruins still evoke a vivid picture of antiquity, and visit a World War II cemetery honoring the final resting place of thousands of American soldiers
Experience what daily life is like in Kairouan when a local family invites you into their home to give you a glimpse of their culture and to share a traditional Home-Hosted Dinner
SAVE $500 per couple on any 2020 departure—
reserve by 10/1/19 and mention code: EQID 101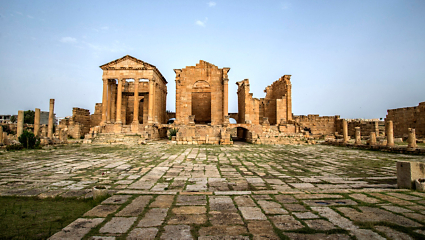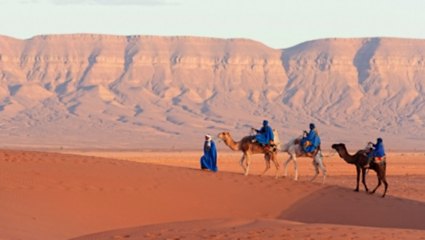 Tunisia: Tunis, Kairouan, Tozeur Oasis, Sahara Desert Camp, Tataouine, Sidi Bou Said
16 day Small Group Adventure from $3895
including international airfare
Trip extensions:
Trip Highlights
Visit a Women's Crafts Training Center, an organization that teaches single mothers and Ethiopian women with HIV how to create crafts to provide for their families
Enter the home of four Ethiopian sisters who will show our small group how to make tej, a honey wine flavored with an indigenous herb—and then dine in their restaurant
In Lalibela, explore a series of ancient Ethiopian Orthodox churches carved from rock some 900 years ago, including the iconic Church of Saint George, shaped like a Greek cross
SAVE $500 per couple on any 2020 departure—
reserve by 10/1/19 and mention code: EQID 101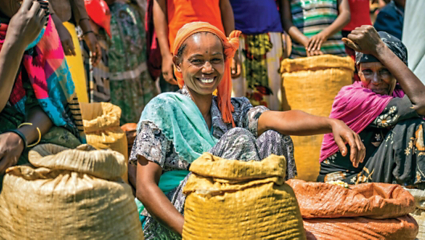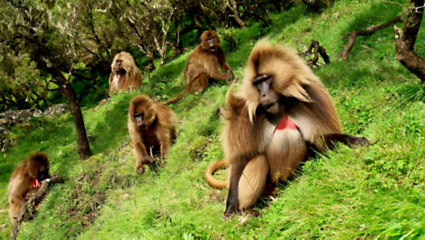 Ethiopia: Addis Ababa, Aksum, Lalibela, Simien Mountains National Park, Gondar, Bahir Dar
17 day Small Group Adventure from $6595
including international airfare
Trip extensions:
Trip Highlights
Experience a jungle trek in the mist-covered slopes of the Virunga volcanoes for a face-to-face encounter with one of last remaining sanctuaries of mountain gorilla families on the planet
Learn about Rwanda's colonial past and its history of ethnic tensions that culminated in the 1994 genocide through haunting exhibits at the Kigali Genocide Memorial, which was conceived both as a tribute to genocide victims and to ensure that this history is never repeated
Go on up to four game-viewing drives in Akagera, one of the continent's oldest national parks, a scenic wonderland that is home to the "Big Five" and considered one of Africa's best-kept safari secrets
SAVE $500 per couple on any 2020 departure—
reserve by 10/1/19 and mention code: EQID 101
Europe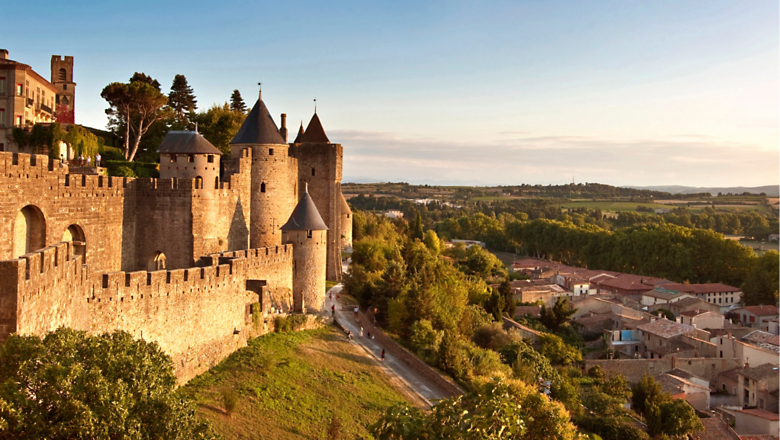 Trip Highlights
Behold the Loire Valley's magnificent Chateau de Brissac, a fairytale-like castle with turrets, manicured lawns, and its own resident ghost that has been owned by the same family for the past 500 years
Savor your way through Lyon—France's gastronomic capital—during a food tour of the city with more restaurants per capita than anywhere else in France
Delve into French medieval history as you stroll the ramparts of Carcassone's hilltop citadel, La Cité, and admire the peaceful countryside scenes as you cruise the nearby Canal du Midi aboard a barge
SAVE $500 per couple on any 2020 departure—
reserve by 10/1/19 and mention code: EQID 101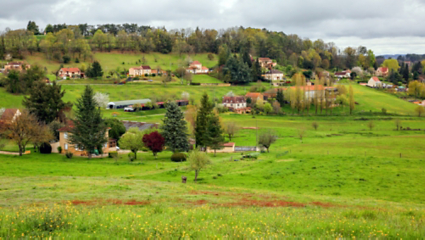 France: Angers, Sarlat, Carcassone, Lyon, Paris
17 day Small Group Adventure from $5195
including international airfare
Trip extensions:
Normandy & Paris
6 nights pre-trip from $2395
Bilbao & the Basque Country
5 nights post-trip from $1595