Savory, flavor-rich paella … traditional Azeitao cheese paired with Portuguese wine … and warm, flaky churros with a cup of strong Spanish coffee. From tapas made of fresh, colorful ingredients to green vineyards producing the finest libations, Spain and Portugal's elaborate cultural heritage is reflected in its traditional food and wine. We're thrilled to announce one special departure of our 2019 Iberian Voyage Small Ship Adventure—A Taste of Spain & Portugal—to give you the chance to experience this region's gastronomical wonders for yourself.
Traveling through Spain, Portugal, and Morocco via small ship, you and your fellow travelers will participate in enriching experiences both onboard and on land. In addition to the included features on this itinerary, we've added new food- and wine-themed features, like a special dinner at Lisbon's Palace of Queluz, and a visit to a family-owned olive farm in Seville. Don't wait—this exclusive itinerary is only available on our March 16, 2019 departure. Call our Adventure Specialists at 1-800-955-1925 to reserve today.
Engage your senses with these exclusive discoveries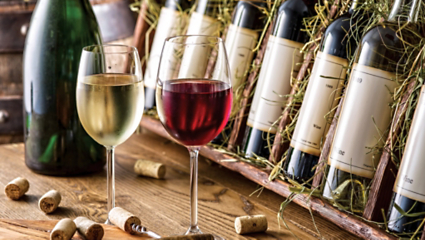 Blend Portuguese wine in Portimao
Spend a morning in the beautiful Quinta dos Vales for a wine blending experience, in which you'll create your own bottle of wine. Sweet and savory snacks will be served as you craft your blend, so you can learn about popular Portuguese food and wine pairings.
Take a sip of Portugal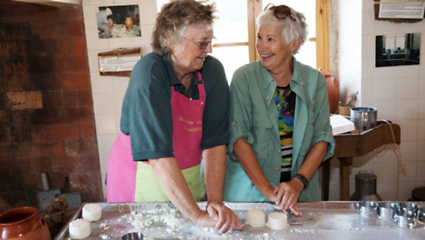 Visit a family-owned cheese farm in Azeitao
Get a sense of daily life in a picturesque village just outside Lisbon as a Portuguese family welcomes you to their farm to demonstrate how they make traditional Azeitao cheese. Then, visit a time-honored wine cellar for a sense of which wines pair best with this flavorful cheese.
Taste local cheese & wine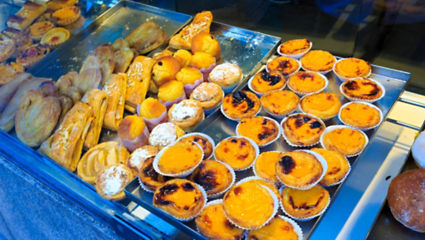 Embark on a "food crawl" of Lisbon
Sample traditional Portuguese street food as you make your way through Lisbon on your included tour. Not only will you experience historic Lisbon, but you'll also eat as the locals do, stopping throughout your journey to try various delicacies from custard tarts to crisp Vinho Verde.
Eat like a local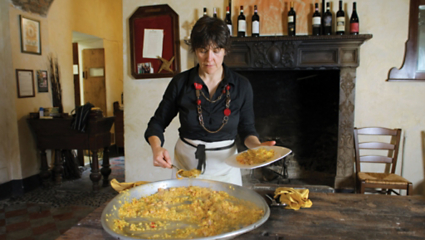 Attend a paella workshop in Valencia
Learn about what goes into variations of this traditional dish at a local restaurant. You and your small group can try your hand at making this dish for yourselves before enjoying an authentic lunch.
Cook Valencia style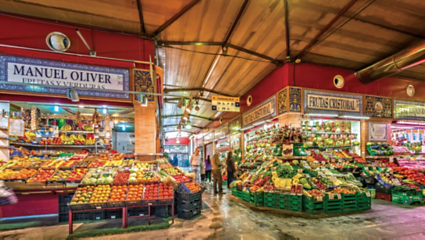 Stroll Triana Market in Seville
Interact with locals and peruse various spices, fruits, vegetables, meats, and more at a local Seville market. Later, a tapas demonstration onboard will show you how these ingredients come together for the perfect plate.
Sample fresh flavors of Spain
Included in your price
14 days from $6895 without international airfare
Along with this adventure's included highlights—like touring the iconic Sagrada Familia and visiting the legendary Rock of Gibraltar—take part in

15 NEW special events

including tapas tastings in Barcelona, an onboard tapas demonstration, a churros and chocolate tasting in Malaga, and more


Spend 3 nights of your journey in Lisbon and 10 nights aboard the M/V Corinthian small ship


To accompany your food and wine tour of the region, enjoy all breakfasts, 11 lunches, and 12 dinners—including 5 meals in local restaurants—plus all onboard house beer & wine, as well as soft drinks
Watch these films for a glimpse of what you'll see in Spain and Portugal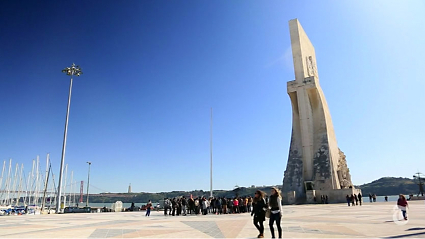 36 Hours in Lisbon
Let The New York Times guide you through the history and culture of Lisbon.
Watch Film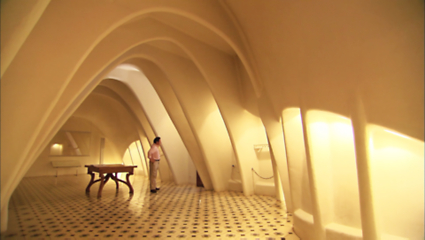 Metropolis: Barcelona
Witness Barcelona's ancient neighborhoods and modern highlights—and learn the history that shaped them.
Watch Film
Don't wait—space on this one-time only departure on March 16, 2019 will fill quickly. Call our Adventure Specialists today at 1-800-955-1925.