Forgot Your Username
If you have forgotten your username, please provide your email address in the box below. We'll send you an email with your requested username. If you are having trouble, please call us toll-free at 1-800-221-0814.
Email Sent
You'll receive an email in a few minutes. Please check this email to find your requested username.
If you do not receive an email or you are having trouble logging into My Account, please call us at 1-800-221-0814.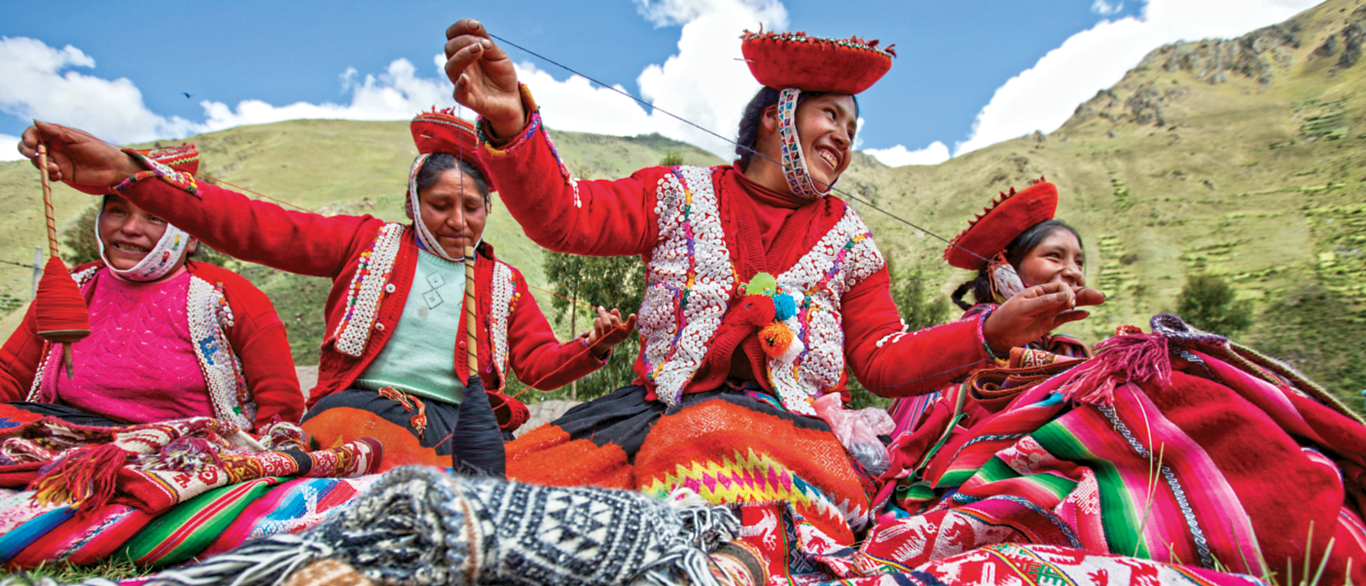 LATIN AMERICA
The ocean-swept Andes … the unspoiled Amazon Rainforest … the white sands of Havana's beaches. An expansive, intricate pattern of intertwined histories and magnificent nature, Latin America is a land of complex beauty.
Latin America comprises most of Central and South America and the islands of the Caribbean, constituting a rich collage of cultures and languages. First inhabited at least 14,000 years ago, ancient civilizations—the Toltecs, Aztecs, Maya, Inca, and others—reigned supreme for centuries. Evidence of their scientific achievements such as the Mayan Calendar, and architectural artistry in the Aztec's Temple of the Sun, indicate the development of sophisticated civilizations isolated from Europe and Asia until the 15th century.
The arrival of the Spanish and Portuguese empires in the 15th century marked the beginning of a long decline for ancient Latin American civilizations. Conquistadors—"conquerors" in Spanish—such as Hernán Cortés decimated the once expansive Aztec Empire, leaving in their wake a path of destruction and imprints on culture and society. Today, Portuguese and Spanish are the predominant languages spoken, and Catholicism is the most influential religion throughout the area.
Yet the legacy of Latin America's ancient civilizations and tribes live on to this day. In the villages of Lake Atitlán in Guatemala, boat-building techniques used by the Maya are still in practice today. The Awá-Guajá tribe in Brazil, threatened from illegal logging practices, still lives deep in the Amazon. In rural villages throughout the region, brilliantly-colored patterns of clothing such as the Mayan huipiles— embroidered skirts—are still worn. In certain parts of Bolivia the ancient Quechua language is still spoken: all of this is testament to the perseverance of Latin America's indigenous cultures.
Today, polls place Latin American countries such as El Salvador and Panama as the world's happiest countries. In many cases the people of Latin America don't live to work—they work to live—making family and community top priorities over wealth and image. An adventure to Latin America will not only afford experiences with breathtaking views and fascinating history: it would be an opportunity to look within.
Explore Latin America with O.A.T.