Forgot Your Username
If you have forgotten your username, please provide your email address in the box below. We'll send you an email with your requested username. If you are having trouble, please call us toll-free at 1-800-221-0814.
Email Sent
You'll receive an email in a few minutes. Please check this email to find your requested username.
If you do not receive an email or you are having trouble logging into My Account, please call us at 1-800-221-0814.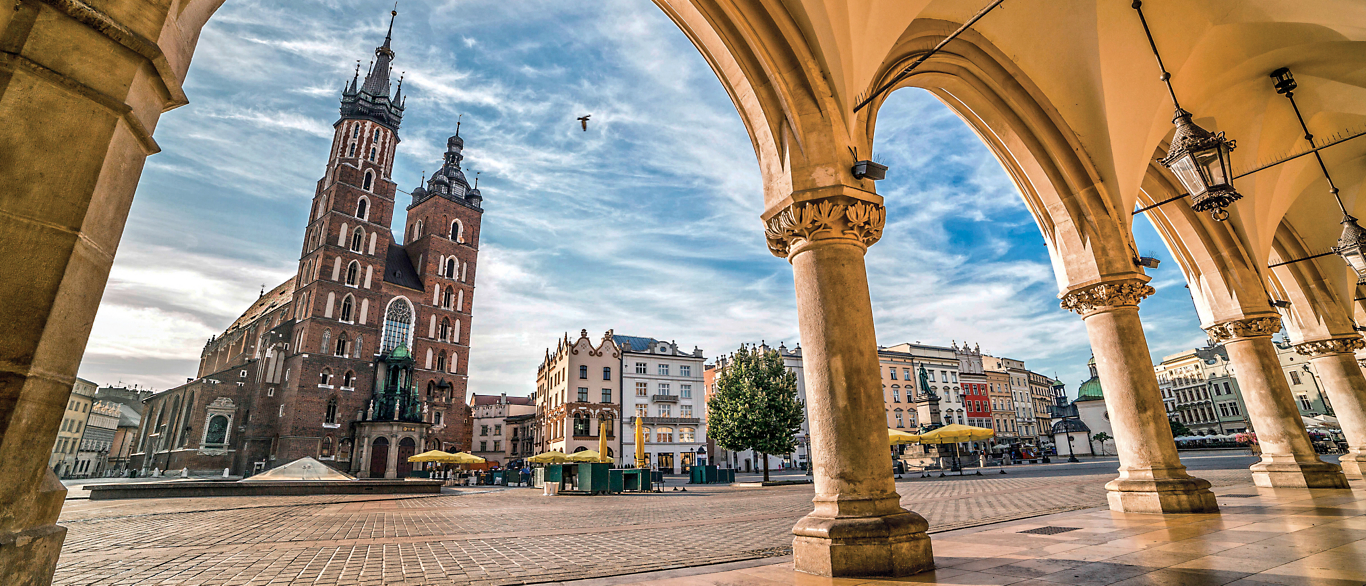 EUROPE
How to capture the allure of Europe in a single phrase? Europe is the smell of freshly baked baguettes wafting out of the local boulangerie; getting lost in meandering cobblestone lanes and stumbling upon a centuries-old chapel; dining al fresco in a sunny piazza with a glass of regional wine in hand; and turreted medieval castles that seem plucked from a fairytale.
Home to both the birthplace of democracy and the Birth of Venus, Europe looms large in our collective psyche for its outsized cultural contributions and history of colonialism. Columbus's fateful sail in 1492 unleashed a continent-wide race that would forever change the world's borders, as Spain, Portugal, England, and others rushed to put their mark on the map. Mass migration in the late 19th century brought millions of European immigrants to America's shores, and the devastation of the 20th century's two World Wars more closely intertwined Europe's history with our own.
For such a small continent, Europe packs in an abundance of diverse cultures, landscapes, and cuisines. Western Europe's icons—the Eiffel Tower, the Coliseum, and Big Ben, to name just a few—are well known around the world, but less so is Eastern Europe's unexpected blend of gothic grandeur and Soviet-style mystique, proving that this well-trodden region still has a few surprises up its sleeve.
In France they say "santé!," in Italy it's "cin cin!," and in Germany it's "Prost!," but no matter where you are or how they say it, Europeans know how to celebrate the simple things in life. This is, after all, the continent that has gifted us everything from pasta and pizza to pierogi and pâté, bubbling champagne and hoppy brews to sumptuous red and sweetly acidic white wines.
From the sizzling beaches of the Mediterranean to Scandinavia's quaint fishing villages, Ireland's patchwork green quilt to the majestic Swiss Alps, Europe's 50 countries offer something to surprise and delight every adventure-seeker.
Explore Europe with O.A.T.