The Leader in Personalized Small Group Adventures on the Road Less Traveled
You're receiving this message because your web browser
is no longer supported
We recommend upgrading your browser—simply click the button below and follow the instructions that will appear. Updating will allow you to accept Terms and Conditions, make online payments, read our itineraries, and view Dates and Prices.
To get the best experience on our website, please consider using:
Safari (for Mac or iPad Devices)
Update Browser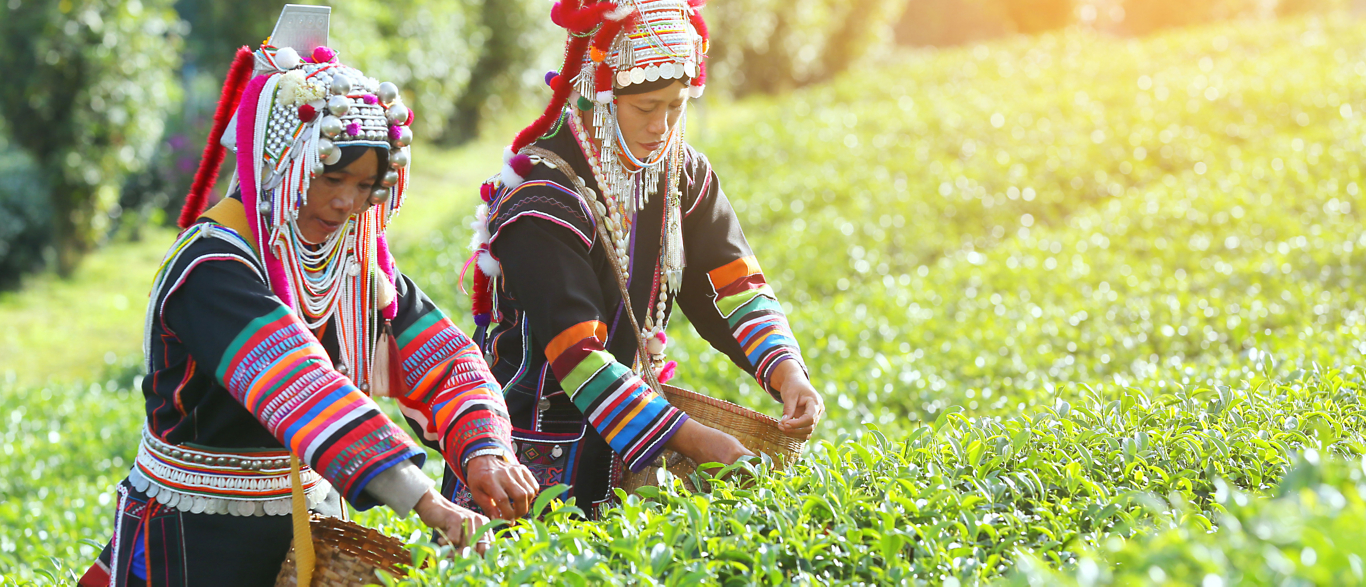 asia
From the peaks of Nepal's mighty Himalayas to the colorful floating villages on Vietnam's Halong Bay, from Malaysia's lush rain forests to Mongolia's arid Gobi Desert, from China's Great Wall to India's Taj Mahal, and from Cambodia's twelfth-century Angkor Wat to Japan's modern Bullet Train, Asia is brimming with natural and man-made wonders.
As the world's largest continent, Asia is home to more than four billion people, who, together, form a culturally-rich mosaic. The nations wouldn't be what they are today without their vast and varied histories, like in China, where dynasties left behind trails of imperial treasures (the Han Dynasty literally left a paper trail as this was the period in China when paper was invented), or in India, where Great Britain's ruling over the nation in the 19th and 20th centuries left a permanent impact on Indian culture.
This diverse continent was also sculpted by the third-century BC Silk Road, which connected east and west. This trade route not only allowed for the movement of goods, but also ideas and cultural customs. As a result, the Asian countries host a myriad of religions and ethnic groups. Hinduism is the region's dominant religion, followed by Buddhism.
Today, Asia's ancient history mingles with sophisticated modernity. In Japan, a stroll through Tokyo will feature views of futuristic skyscrapers and historic temples, and in Uzbekistan, you'll find museums devoted to modern art and schools dedicated to carrying on ancient ceramic teachings. In Asia, the past meets the present.