What is the Meaning of Wealth?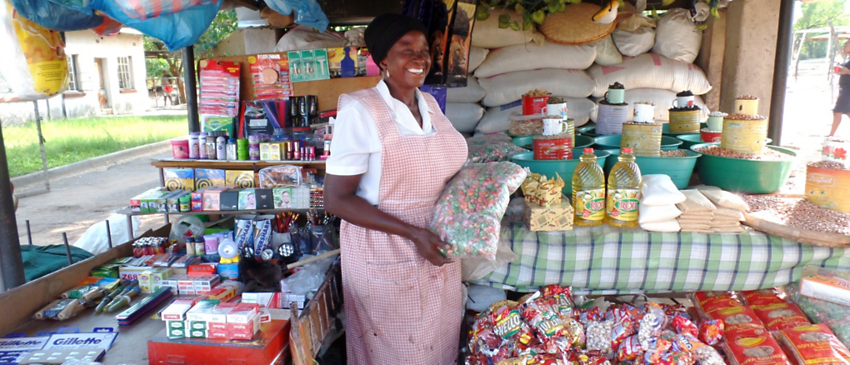 By Bonnie Mack, 6-time traveler from Clearwater, FL
The year was 1974, and I was on my first safari—with nine more to follow over the next 45 years. We were exhausted at the end of the day visiting the slave quarters in Dakar, Senegal, and the high temperature and humidity took their toll on us. This was the first time anyone in the group had set foot on the African continent. We had no idea what to expect, and the stories about what the slaves endured on Goree island, before being shipped overseas, were heartbreaking.
After seeing how the locals were living, the sadness was apparent on our faces. It was then that our trip leader asked one of the men in our group, "Do you think these people really envy you? Do they miss wearing a shirt and tie? Do they really want a camera like yours? What's important to you, has no meaning for them, much less any value." Who were we to judge how they were living, compared to our homes and lifestyle in America.
That gave us all a lot to think about—what matters to some, is insignificant to others. I've pondered that so many times over the years. All our material possessions come with responsibilities. We must care for them and maintain them and, in some cases, protect them. We're often burdened by the things we take for granted, or think are so "prized" by people around the world.
I've visited thirteen countries on the African continent, from north to south and east to west. In the 46 years since my first safari, I've enjoyed nine more. When I returned last year on O.A.T.'s Ultimate Africa, we visited a school, supported by the Grand Circle Foundation, which provided 30 computers. We interacted with the children who were neatly dressed in uniforms. I was very surprised to learn about their studies and how well they answered my questions in English.
We also visited a tribal village in Hwange, where we were welcomed by the inhabitants with song and dance. Many ladies were wearing bright white blouses that blinded you in the sunlight and looked like they had just been starched and ironed. We learned about their village life and how the community participates—everyone shares the duties. Everything had its place, from the pen that held the goats, to the racks where the washed dishes were drying. The huts held each family's necessities.
Most important was how the village came together to work as one family, helping each other—young and old. They certainly weren't wealthy by our standards, but the joy in the children's faces showed us that there was much "caring" going on in that little village.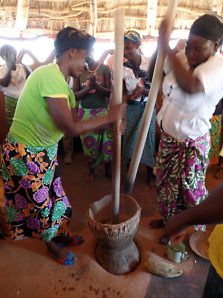 Whenever I return to a destination and visit with the locals, I always let them know that I've been there before, and wanted to come back. I'm certain some people wonder why anyone who had been to their country would ever want to return. But when I tell them that I—as an American—appreciate their culture and history and mention some beautiful places I've enjoyed, their smiling faces are reward enough for me.
What places have I found the most challenging? The countries in Africa still have their share of problems, whether it be attacks from Al Shibab in Kenya, or a broken economy in Zimbabwe. But then again, I have to remind myself that, according to their cultures, many of them are rich. Their love of family and community help support them. They respect the elderly, and care for them. Are the people in these countries poor? Perhaps by our standards, they are. But they have their own values, which they've shared with me—and I've become enriched by my experiences with them.
Experience the enriching values of the people of Zimbabwe when you travel on our Ultimate Africa: Botswana, Zambia & Zimbabwe Safari adventure.