Vietnam and Cambodia Through a Lens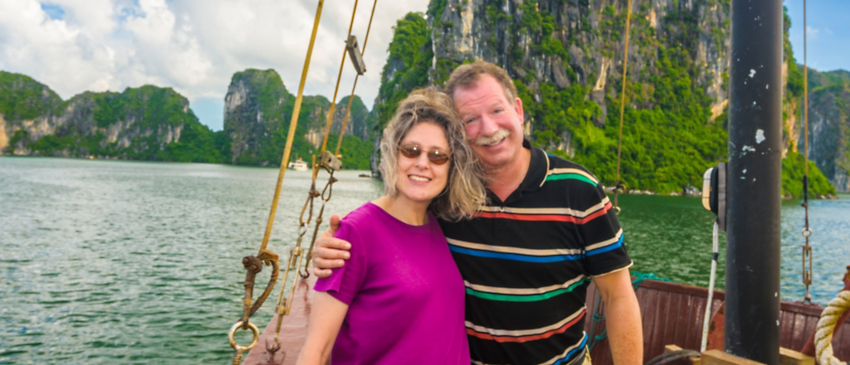 By Kyle A., 11-time traveler from San Carlos, CA
Greetings, fellow O.A.T. travelers! In recent editions of The Inside Scoop, I introduced myself as a passionate travel photographer and I shared photo narratives from South America, Ireland, Tanzania, Cuba, and India. Now I'm excited to have the opportunity to share another personal travel story, this one focusing on Vietnam and Cambodia, once again illustrated with some of my favorite photos from the trip and accompanied by suggestions to help you make the best images possible while traveling.
I am a professional travel photographer with a special interest in helping travelers improve their photography while learning to travel with greater cultural awareness and advocacy. Toward that end, I have launched a project dedicated to improving and inspiring travel photography, "To Travel Hopefully," at www.to-travel-hopefully.com. I also lead small group workshops and tours for photographers at any level from beginner through semi-professional. You can take a look at my portfolio of images and learn more about me at www.kadlerphotography.com.
My wife and I recently returned from an amazing 3.5-week adventure traveling through Vietnam and Cambodia. O.A.T.'s Inside Vietnam adventure with the post-trip extension to Cambodia took us from the bustling capital of Hanoi to the glorious mountains jutting skyward from Halong Bay, then to the former imperial capital of Hue and the quaint festival city of Hoi An, on to the mountain retreat of Dalat and to modern Ho Chi Minh City (Saigon), and finally to the indescribable temple complexes at Angkor Wat in Cambodia. While it was wonderful to view the region's gorgeous landscapes and fabled monuments, what made this adventure truly unforgettable for us was its many opportunities to interact with Vietnamese and Cambodian people from all walks of life: a Buddhist nun, an older couple whose homes were confiscated by the Communist Party, a former South Vietnamese soldier who survived the re-education camps and rose to become mayor of his village, eager students at Dalat's rapidly growing university, former Viet Cong fighters, and ethnic minority hill tribes rarely contacted by outsiders. Vietnam and Cambodia are a photographer's dream, filled with magnificent scenery and friendly, diverse cultures.
Our north-to-south adventure began in the capital and second largest city, Hanoi. Hanoi strikes a lovely balance between bustling modernity and soulful history. Steeped in French Colonial architecture, the city has an old-world charm, and the busy streets are shared by countless commuters on motor scooters and vendors selling their wares from the backs of their bicycles.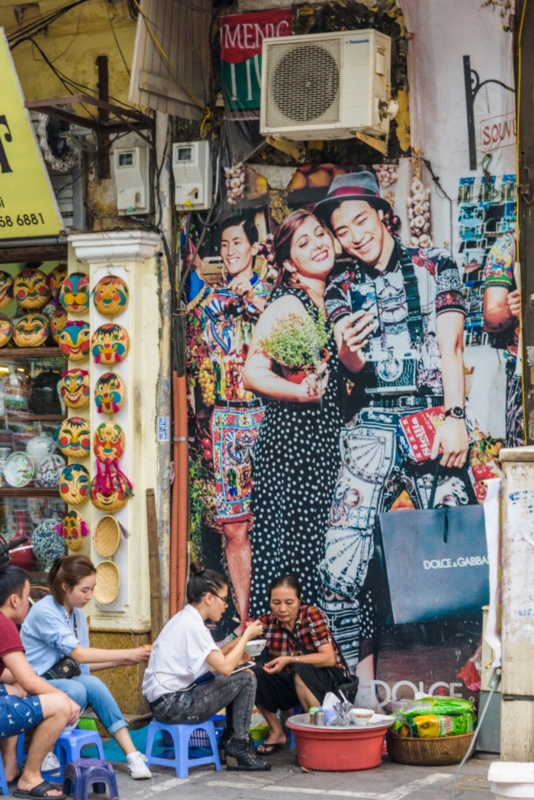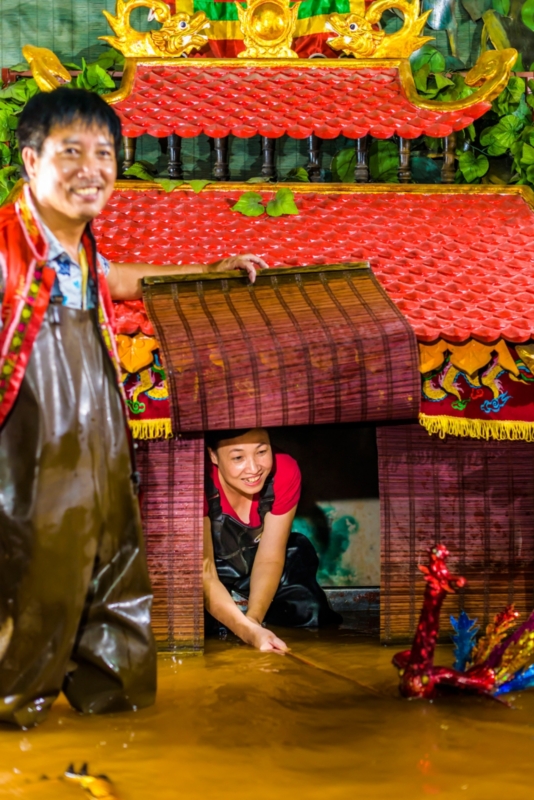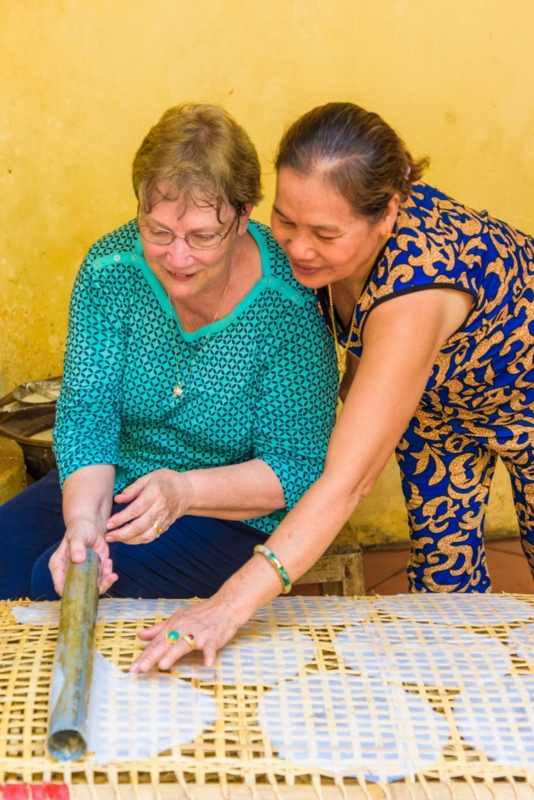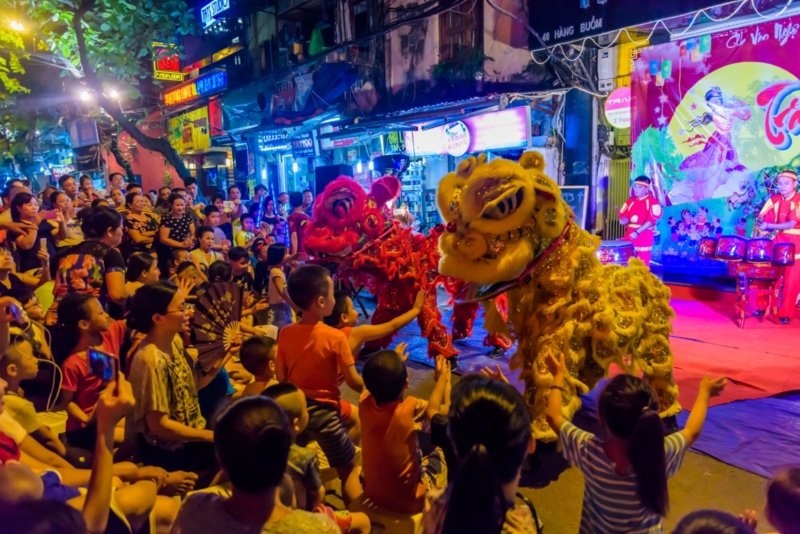 Leaving behind the urban bustle of Hanoi, we drove to the shore of UNESCO World Heritage Site Halong Bay, where we boarded a traditional wooden junk for an overnight cruise. Halong Bay boasts some of the most dramatic landscapes anywhere in the world, with more than 1,600 jagged mountains jutting straight up out of its emerald waters. This is a travel photographer's dream location.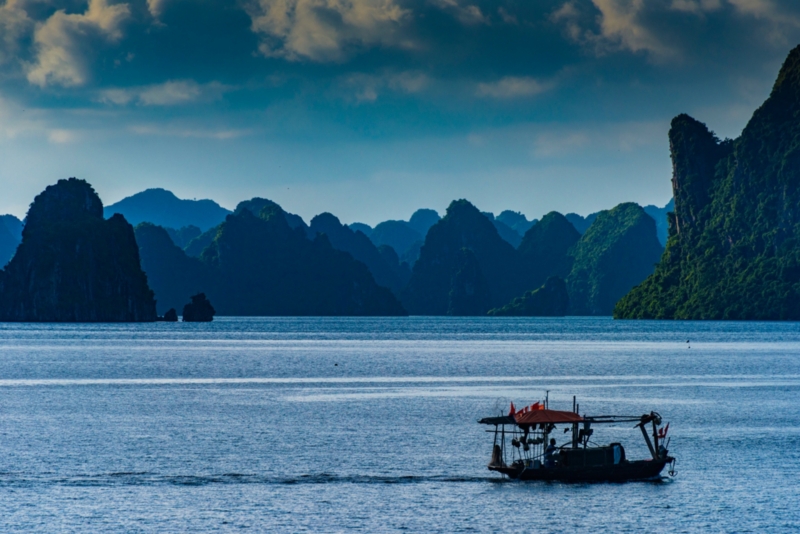 We then flew to Hue, the former imperial capital of Vietnam. This was the seat of the Nguyen Dynasty during a period of great cultural and economic flourishing. The food, architecture, and performing arts in Hue are unique and very appealing.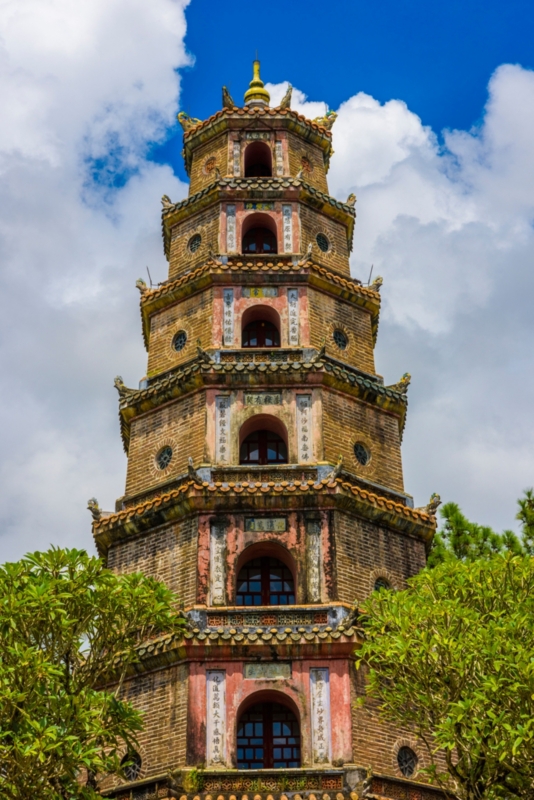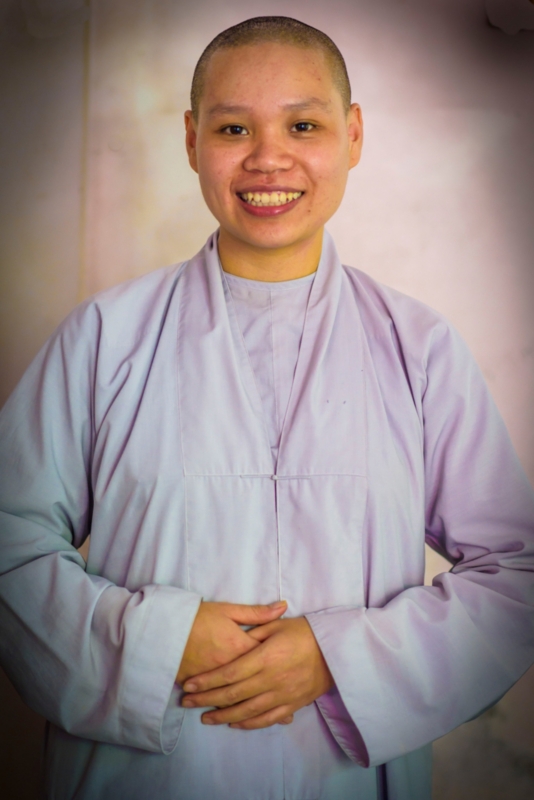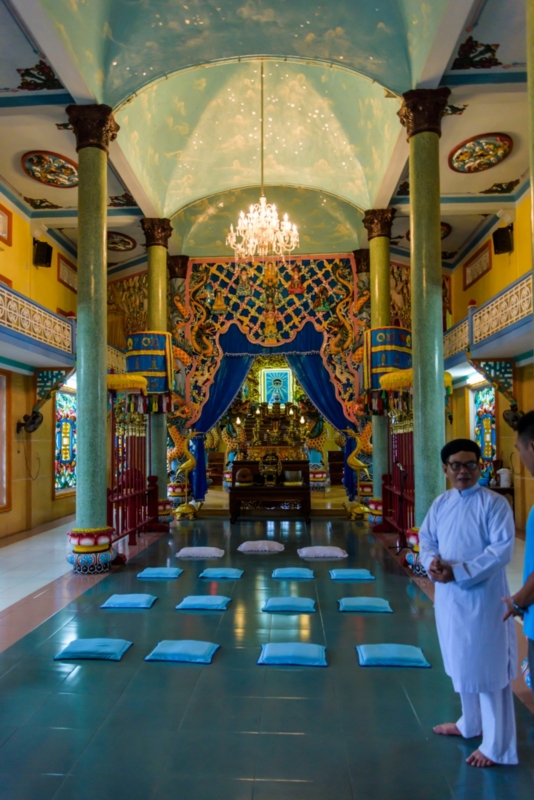 Our next destination, Hoi An, is a charming town adorned with tens of thousands of brightly colored lanterns, giving it a festive appearance year-round. Hoi An is also the gateway to the remarkable Champa Kingdom ruins at My Son.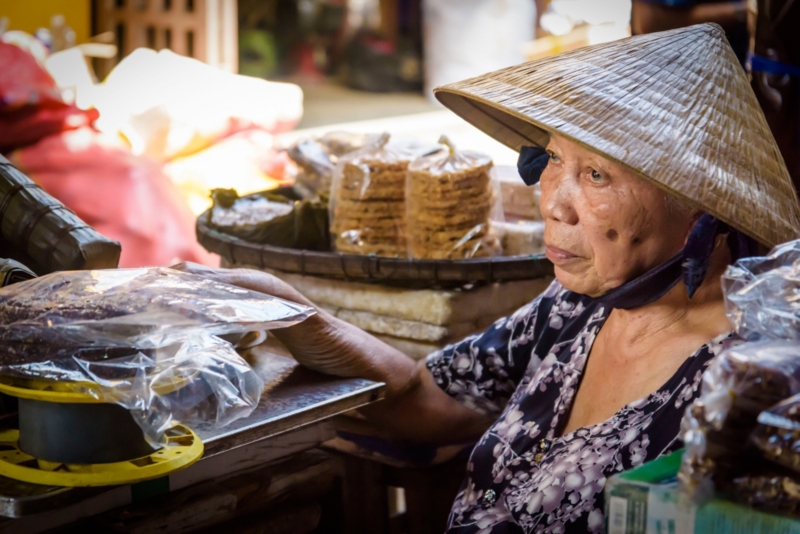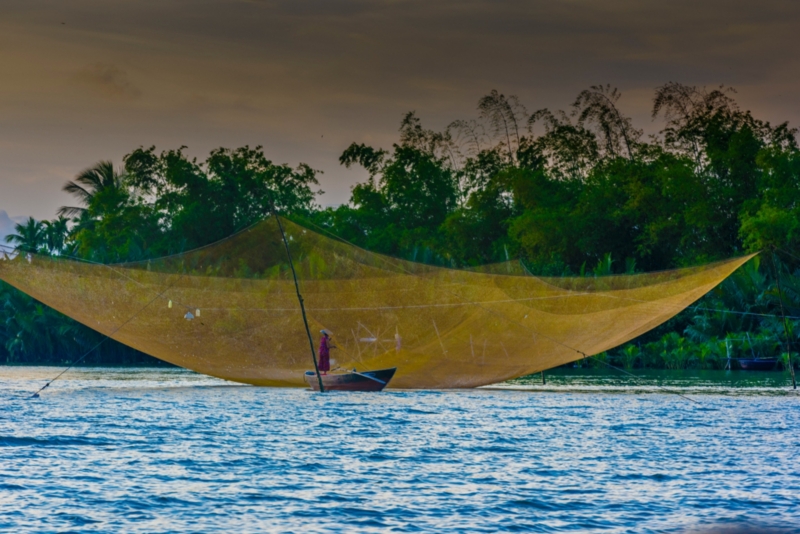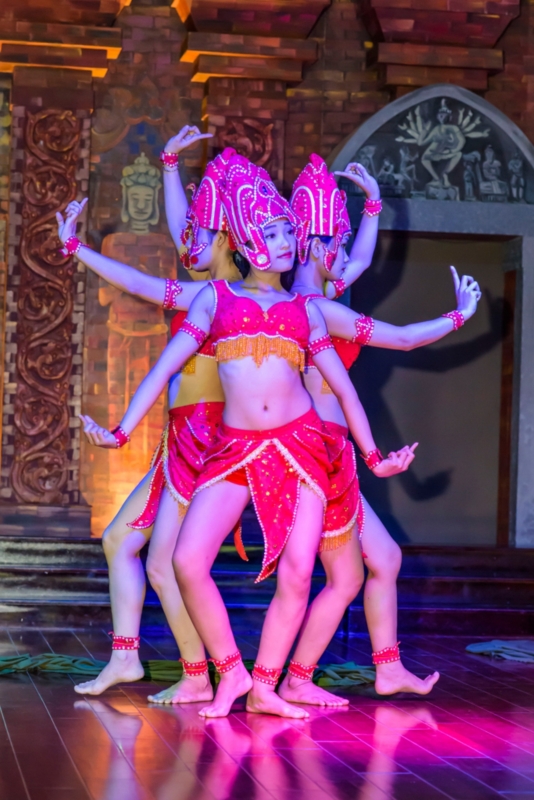 Heading further south, we next flew from Hoi An to Nha Trang. The many rivers and rural villages in the area afforded us the opportunity to experience village life and even to visit a floating fishing village.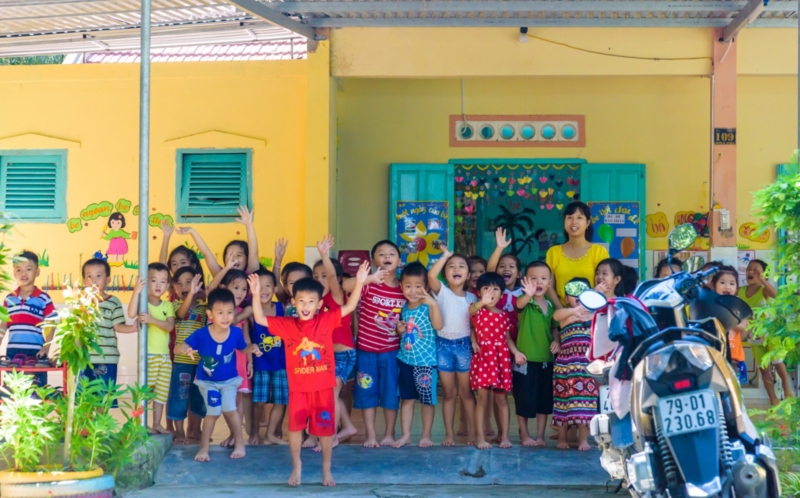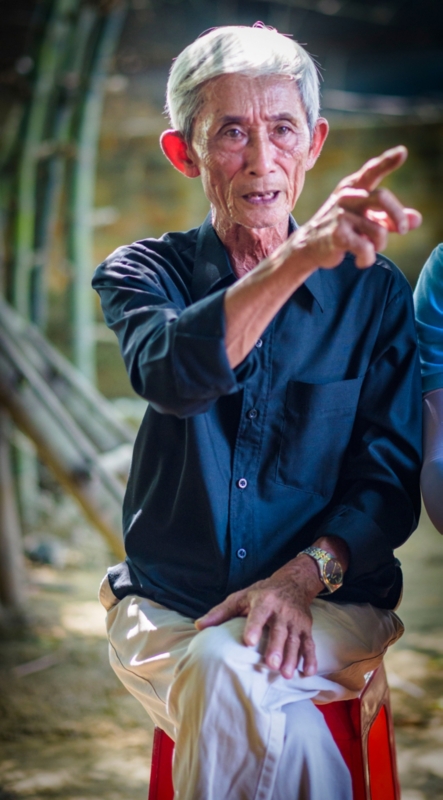 Our next stop was Dalat, a mountain retreat popular since French colonial times as a respite from the tropical heat found in most of Vietnam. Our stay in Dalat was extremely memorable thanks to a visit with university students, a Home-Hosted dinner with a local family, tours of the region's thriving agricultural industry, and a side trip to a mountainous village that is home to the Kho Chil ethnic minority.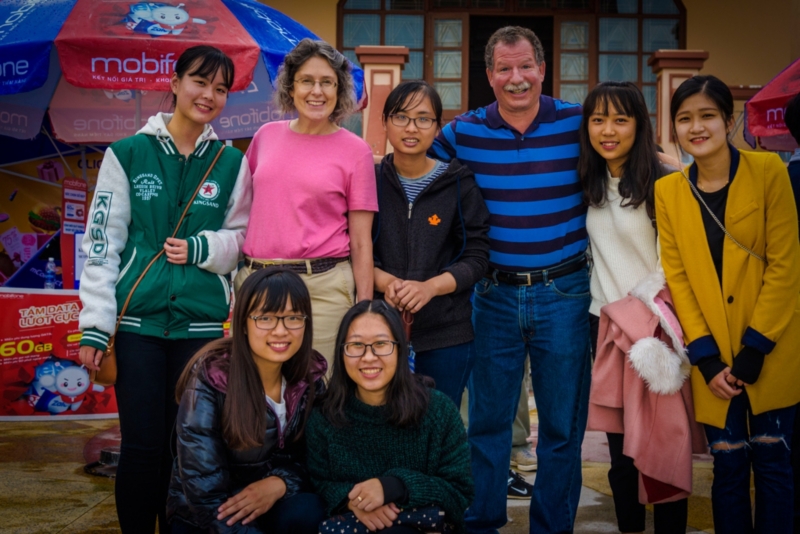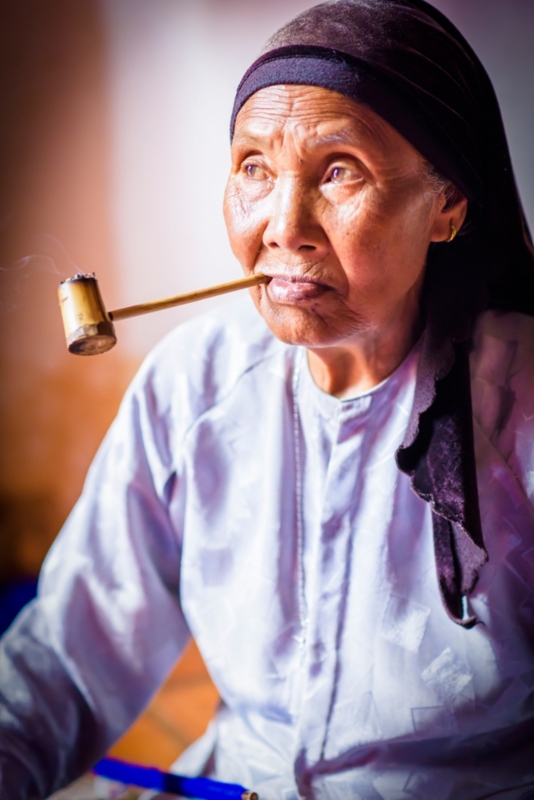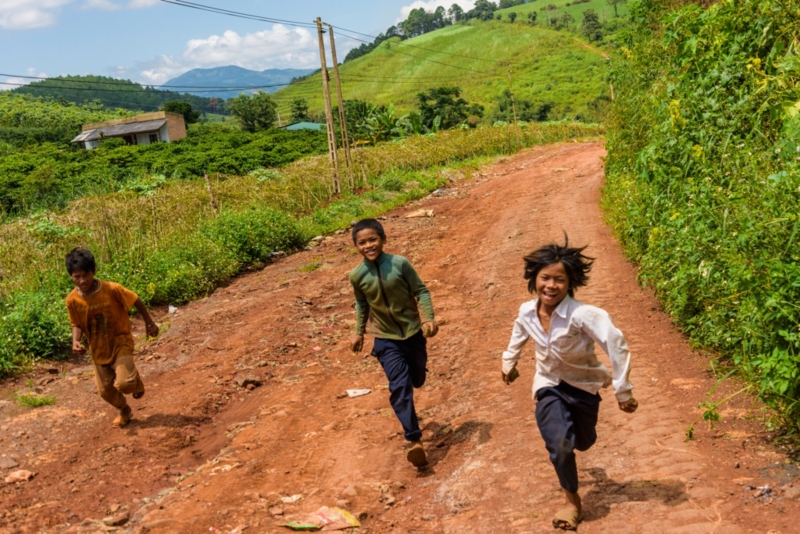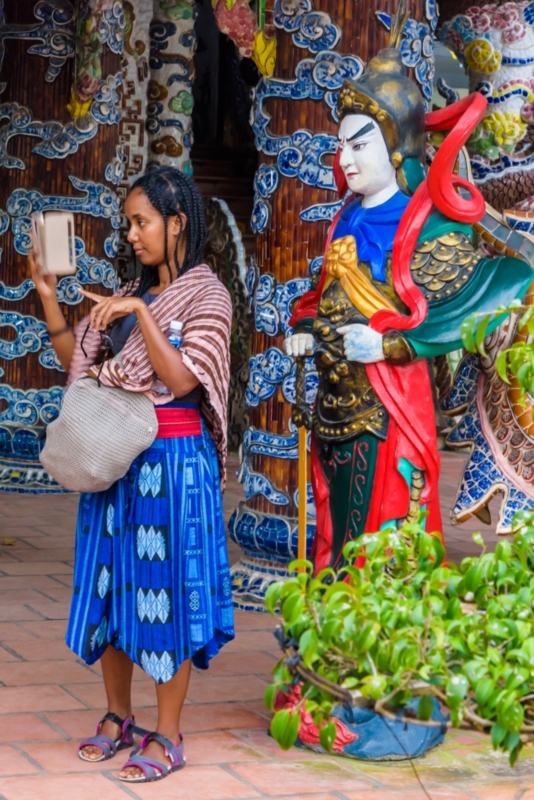 Our final destination in Vietnam before flying to Cambodia was the largest city and financial hub of Ho Chi Minh City (formerly Saigon). A chaotic metropolis of 13 million people, Ho Chi Minh City is thoroughly modern yet holds remnants of a colonial past. It is also the location of many of the iconic photographs taken during the Vietnam War.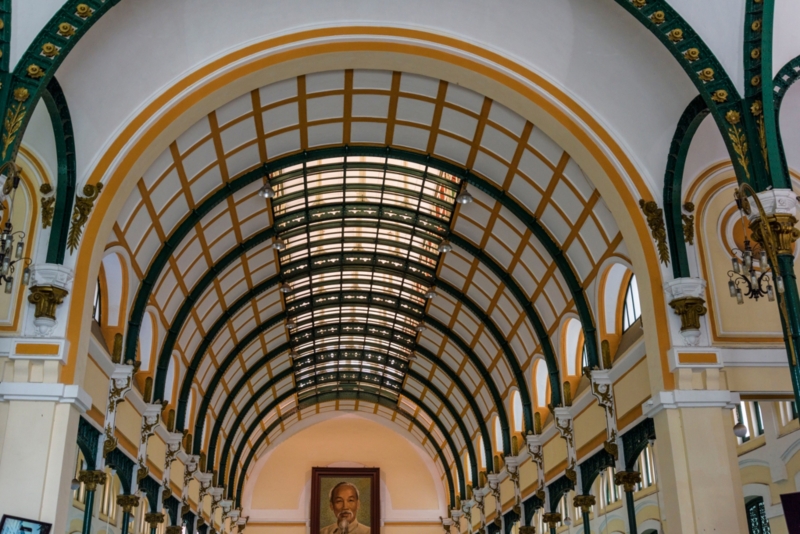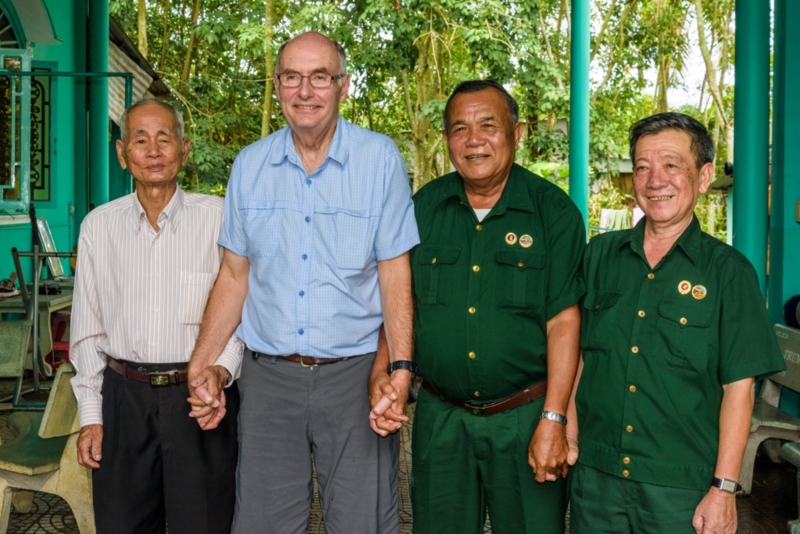 Leaving Ho Chi Minh City behind, we flew to Siem Reap, Cambodia. Travelers come to Cambodia primarily to see the justifiably famous Angkor temple complexes, but there is so much more to this beautiful country. We were fortunate to have time also to explore the rural villages in the region and to get to know some of the people there.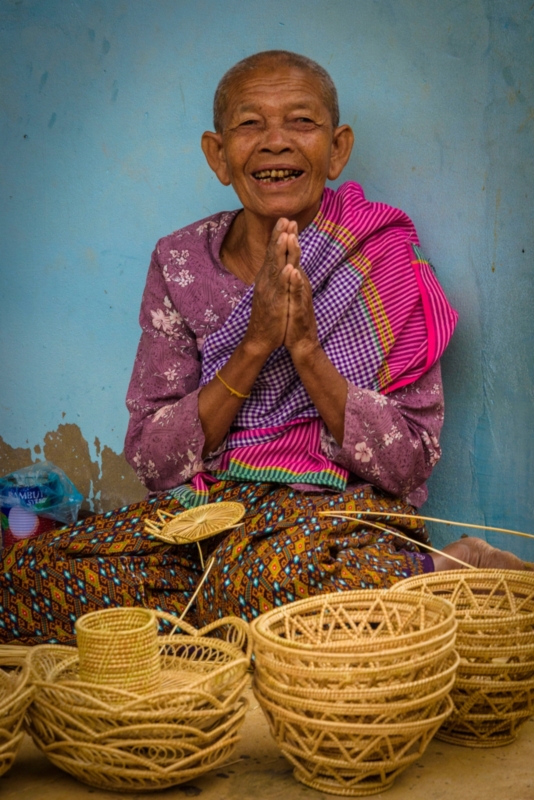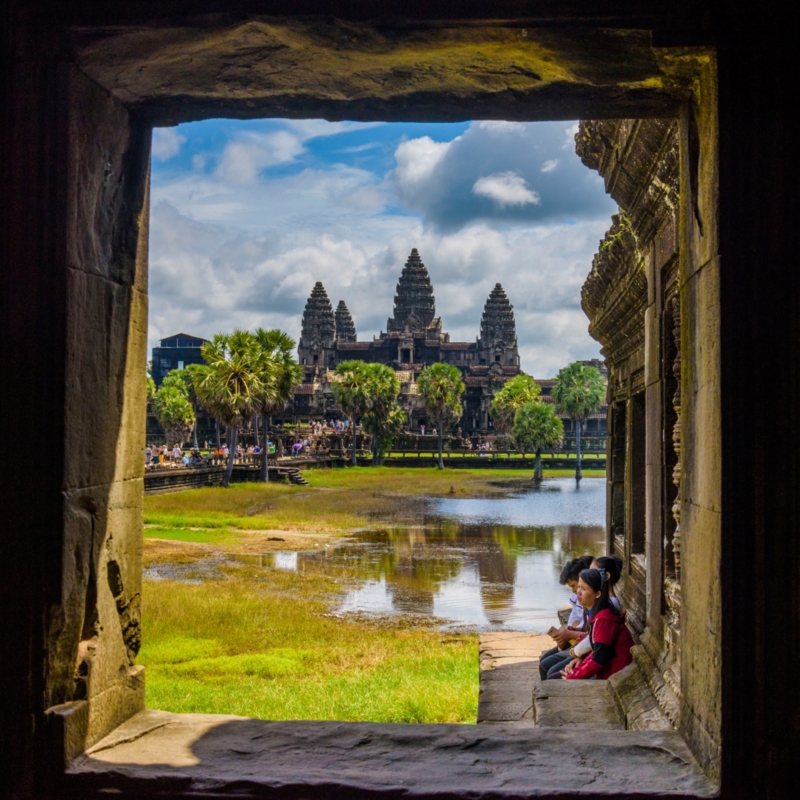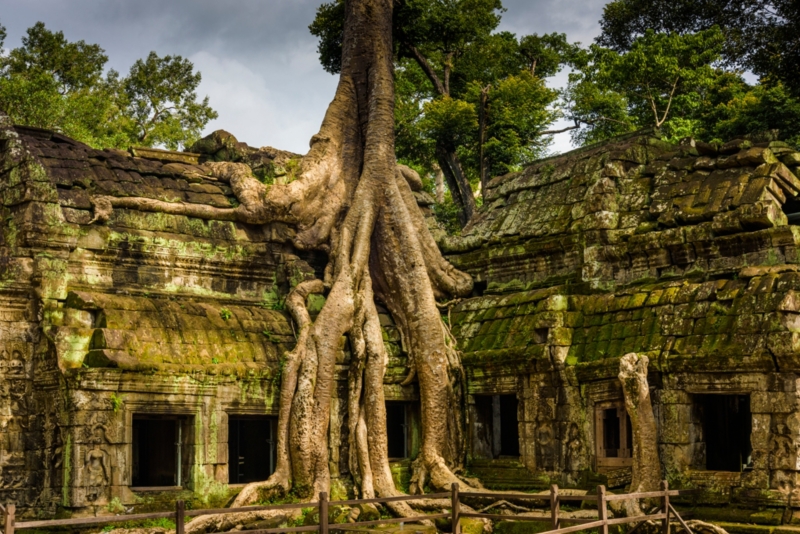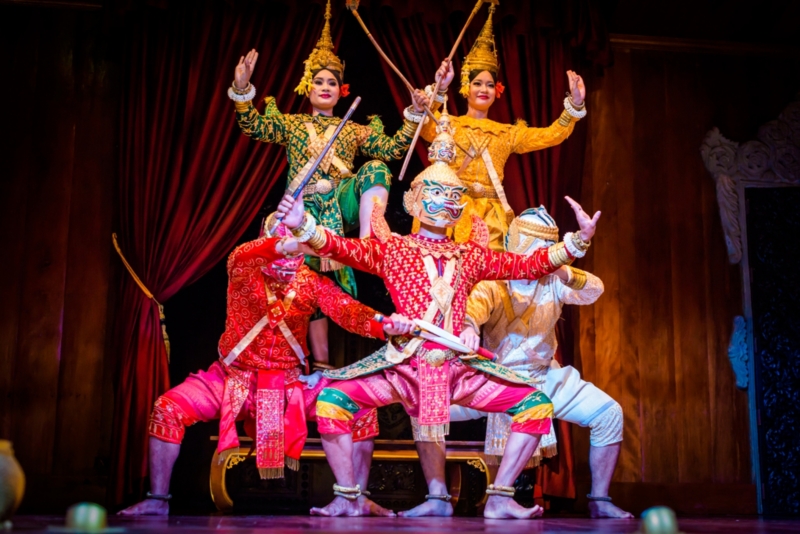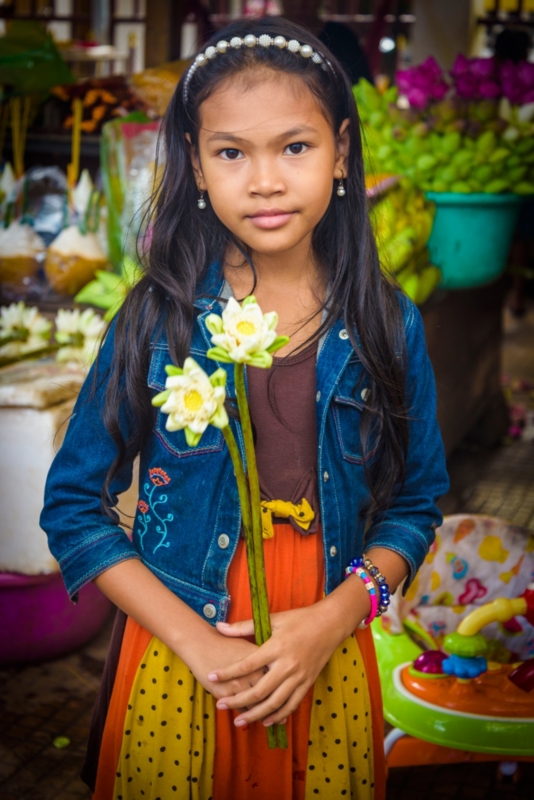 I hope you've enjoyed this narrative and that you will be inspired to travel more adventurously, capture images like a pro, and share your photos more powerfully. To see more of my images and to learn more about travel photography, please visit my blog, "To Travel Hopefully," at www.to-travel-hopefully.com. And please also take a look at my portfolio at www.kadlerphotography.com. Happy travels!
Put Kyle's photography tips to good use and capture your own stunning images with O.A.T. during Inside Vietnam.