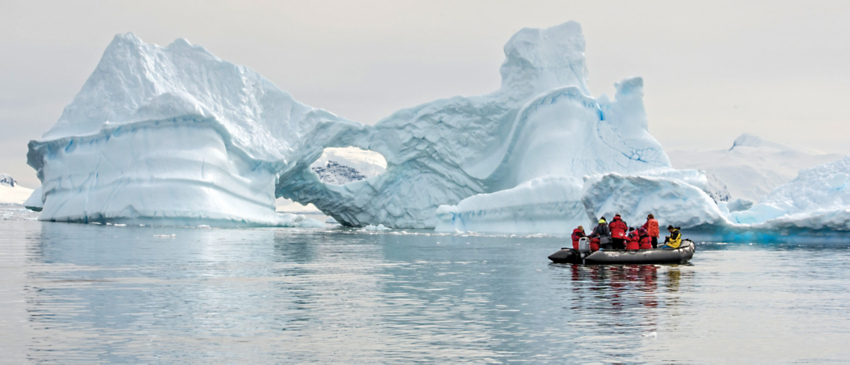 By Mary Lou D., 26-time traveler and 6-time Vacation Ambassador from Pittsburgh, PA
Growing up in very humble beginnings as an only child, I often found myself walking to elementary school alone and daydreaming about what my life would someday be. Those daydreams certainly did not include finding myself having tea in a private home in Tibet, on a zodiac raft making two landings a day in Antarctica, or on the trekking trails in the Himalayas of Nepal, to name just a few.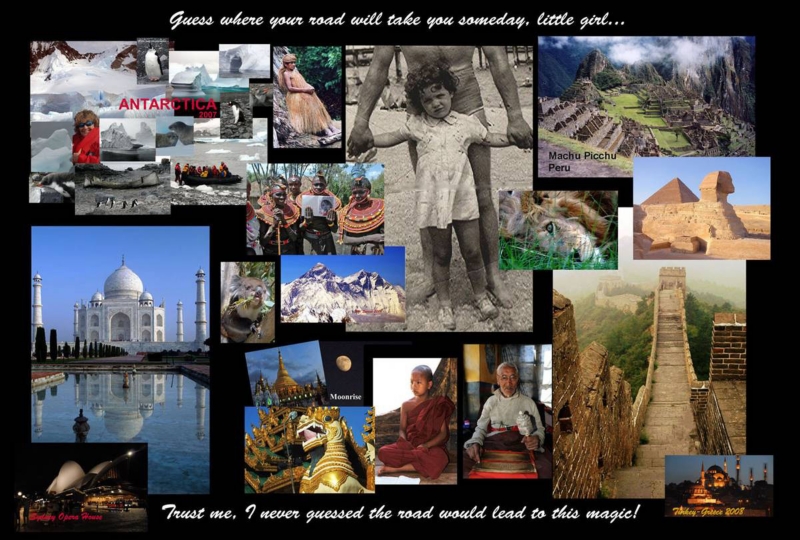 I shared many years traveling with my life partner and he and I were on all seven continents together. I have also traveled solo with O.A.T. many times and all have been a joy. I have learned there are so many ways to live a life and meeting people in their homes, in their schools and workplaces, has been a shake-my-head wonder.
Discovering Overseas Adventure Travel opened those doors for us and I am filled with gratitude. My love of photography has grown strong throughout those years also. Faces tell a story to me and I do make an effort to send portraits back to the people I've met and photographed.
Funny, but every now and then I find I'm that little girl again, walking to elementary school... alone with her daydreams.... And those thoughts make my heart grin.
Thank you, O.A.T.! Thank you.