Instilling a Love of Travel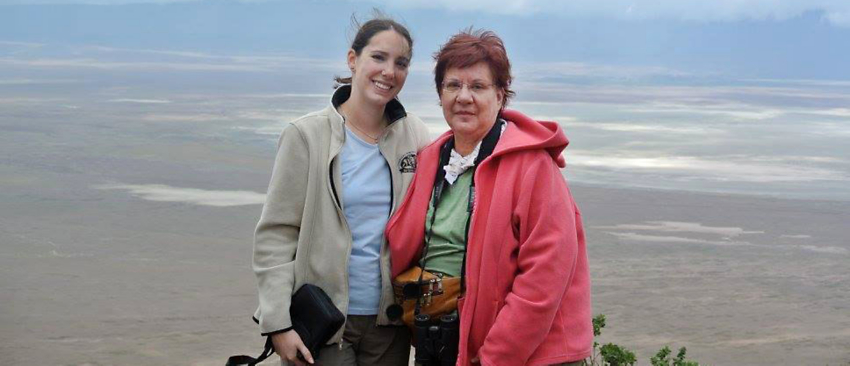 By Allison M., 3-time traveler from Folsom, PA
I felt compelled to share my story to one of your questions after reading the Inside Scoop: Have you ever traveled with children or extended family?
While I haven't (yet), my mother has taken me on the most extraordinary trips. My parents took me on my first international trip when I was only five months old, which I suppose started my love of traveling. 28 years later, I have been so blessed to go to six continents and 30+ states.
My mother found Grand Circle and O.A.T. when I graduated high school. Together, we have done three trips so far, just the two of us: Australia & New Zealand, Real Affordable Peru, and Safari Serengeti. Aside from being great for bonding, we have had plenty of unforgettable experiences together. The list could go on and on, but one of my favorite memories happened while camping in the Serengeti. My mother woke me up in the middle of the night to tell me that zebras were grazing right outside of our tent. Together, we sat on one of our beds and tried not to move a muscle, watching the zebras go about their business.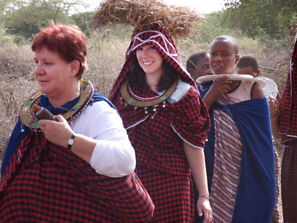 I'm so blessed to have been able to share these moments with my mother. And though we always talk about what O.A.T. trips we want to take next, our big trips are on hold for the moment as I'm pregnant with my first child.
However, thanks to the love of traveling my parents—especially my mother—instilled in me at such a young age, I haven't thought twice about taking my baby on our summer vacation next year. Even though the baby will only be seven or eight months old and won't remember the trip, I'm so looking forward to sharing the world with my child through our travels.