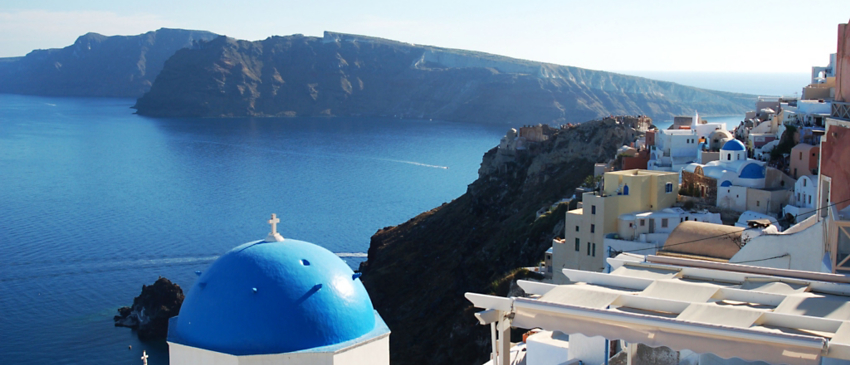 By Linda B., a soon-to-be first-time O.A.T. traveler from Anaheim, CA
When I was 34, I was diagnosed with colon cancer. It is not a disease of young people, so this diagnosis was highly unexpected. After my surgery and during my recovery, it gave me time to reflect on my life and my priorities.
I had always talked about traveling, but for one silly reason or another—usually the lack of a companion, not enough time, not enough money, etc.—I had never really lived out my travel dreams. During this period of reflection, I realized that I had better stop talking about what I wanted to do with my life and start doing what I believed was important to me.
After eight weeks of recovery, I returned to work for three weeks and told my manager that I would soon be taking a three-week vacation. I traveled to Greece by myself and spent three weeks hopping the ferries from island to island. I realized that I could actually travel solo, plan my adventures, and make them happen.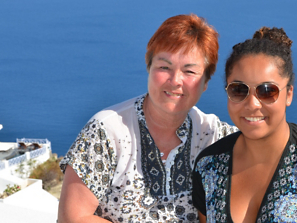 This experience was empowering to me and I resolved to travel somewhere wonderful every year. Thirty years have passed and I have visited 60 countries. The memories that I made and the people I met while traveling are priceless. Cancer turned out to be a good thing for me because it made me get my priorities straight and my actions in line with my dreams.
Don't wait for a life scare like mine to set sail on your adventures. Except for becoming a mother, travel is the most rewarding thing I have ever done. My young daughter traveled the world with me from the age of seven and because of travel, she has become a true citizen of the world at age 23.
Perhaps you, too, have dreams of visiting Greece—make them come true during our Hidden Gems of the Dalmatian Coast & Greece Small Ship Adventure.