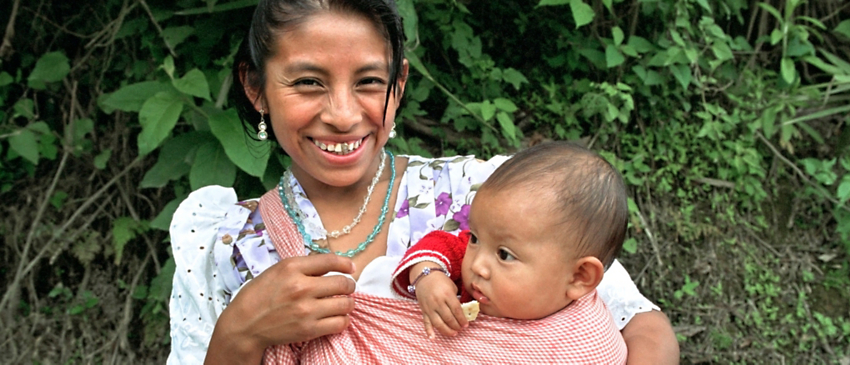 By Chet M., 20-time traveler and 2-time Vacation Ambassador from Bensalem, PA
I have been putting off sharing this story of giving back as I believe that charitable acts should go unnoticed—that they are known by God and that's all that's necessary. However, I have been inspired by the sharing of other stories by O.A.T. and Grand Circle travelers, and if sharing my story motivates someone else to give back than it is worth it.
In 2004, I traveled with two doctor friends to a small village in the highlands of Guatemala as part of a medical mission team. We set up clinics in two remote areas and provided medical care to hundreds of people who had no access to a doctor.
When you return from this type of trip there is a nagging feeling that I didn't do enough and there must be more we can do to help. My two friends and I discussed the possibility of opening a clinic in the small village that did not have a doctor. Working with a local pastor the three of us were able to rent a store front, hire a doctor, and provide basic medicines.
The doctor was originally from that area but couldn't earn a living as a doctor there because she was mostly paid in chickens or produce. She was driving a taxi in Guatemala City. She was thrilled to go back home as a full time doctor.
When we visited six months later there had already been an impact on the local community. New mothers and their babies were much healthier due to prenatal and infant vitamins we provided.
Fifteen years later the clinic still thrives as do its patients. We also opened a pharmacy with low prices so people can afford their medications.
It's amazing the impact of a small act of kindness.
Experience more acts of kindness when you visit a local Guatemalan school during your Route of the Maya adventure.