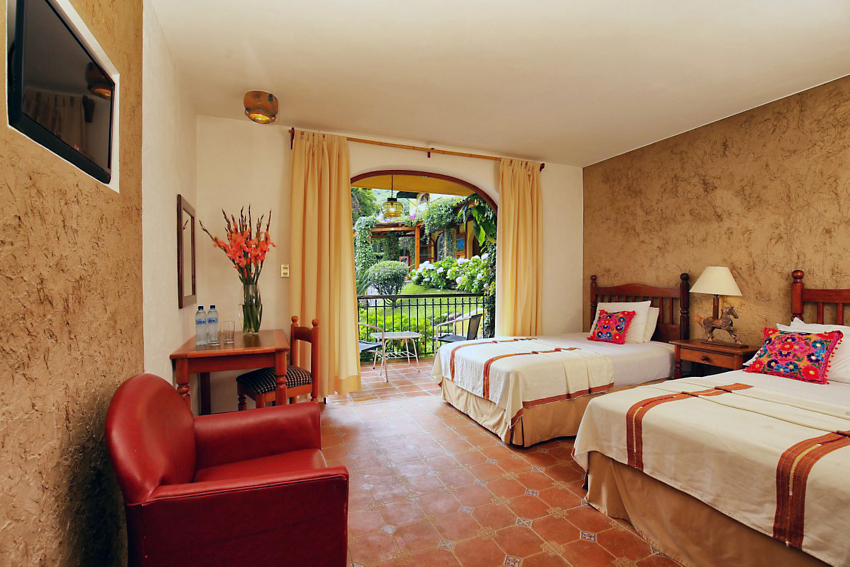 By Jim L., 5-time traveler & 4-time Vacation Ambassador from San Francisco, CA
Even the outstanding itineraries developed by O.A.T. and Grand Circle cannot possibly encompass every site and experience for travelers with diverse tastes and interests. Working together with the superb and attentive Trip Experience Leaders—and sometimes with helpful hotel staff—it is often possible to tailor-make the experience at one's destinations to visit "extra things" that you would particularly like to see.
O.A.T. had a characteristically superb group itinerary in Hue, Vietnam. However, I had a strong additional wish to visit some of the renowned Royal Tombs, an important part of the UNESCO World Heritage Designation for this ancient Royal Capital City. The nearest important ones were some distance away from our hotel, atop a local hill. I knew that our group had a 2-3 hour break for "rest and recreation" during the second day of our whirlwind visit.
That morning, I expressed my interest to our resourceful Trip Experience Leader. He put on his thinking cap, and contacted a young local woman he knew. At lunchtime, he asked me if I was ready to hop on the back of a motorcycle to reach my dream destination. I assured him that I was definitely ready to ramble.
With the meal completed, he led me out front, where his tour industry friend sat waiting with her motor roaring. She handed me a helmet and I jumped aboard. We wound up through hilly back streets and dirt paths, chatting amiably about the tombs themselves, and life and times in Hue, along the route.
Once at the summit, she explained to me the admission routine, described the self-guided highlights (to augment the pages from my Lonely Planet guidebook), and advised me to be back to meet her at the leave off point in exactly 90 minutes. I wandered among the decaying but stately architecture, and the moving ancient carved reliefs, for every instant of that time, just barely covering most all of the vast complex. We met again on the dot of the agreed moment, and roared back down the hill (prudently and attentively I should note), arriving safely at the hotel just in time for a pre-supper tea, with treasured experiences, memories, and photos forever inscribed.
As a very ambitious traveler, I've had many more experiences of this nature during my several O.A.T. trips, as well as before and after them. Often these moments have involved "recruiting" another single traveler, or a couple, or in several circumstances, a larger sub-group from a tour. Of course, I've gone on several other "solo expeditions" and walking adventures of various types during breaks and time-outs in the tour action as well.
This was just one more special moment in my portfolio of "OAT Itinerary—Plus!" experiences that can so much enrich travel. In this case, thanks again to my resourceful O.A.T. Trip Experience Leader and his great Vietnamese gal compatriot.
Experience your own adventure when you join O.A.T.'s Inside Vietnam.