Conversation with Margaret & John H.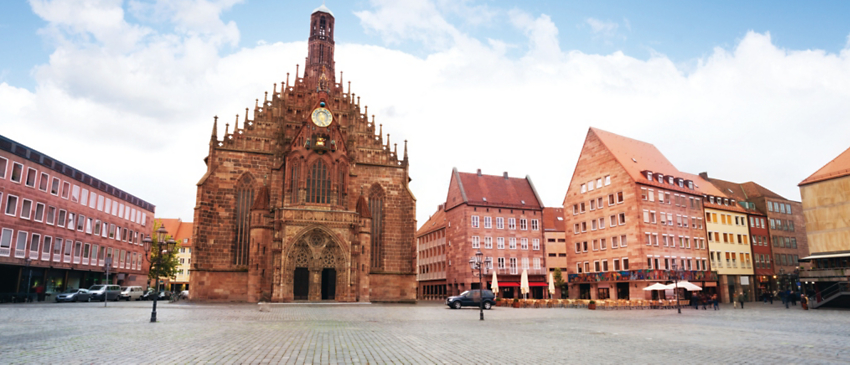 By Margaret & John H., 12-time travelers and 24-time Vacation Ambassadors from
Lansdale, PA
What was your favorite trip and why?
Our favorites were Ultimate Africa: Botswana, Zambia & Zimbabwe Safari and The Great Rivers of Europe. On the Africa trip, the animals were fascinating, and the people who run the camps were wonderful. We enjoyed The Great Rivers of Europe because we were both born in Germany, so it feels like home. We also loved unpacking only once!
What's your favorite/most successful way to refer a friend?
We hand out the Vacation Ambassador cards; I have them with me at all times. People ask me what companies we have traveled with, and I give them the card and tell them why we like Grand Circle.
What's your best memory from a trip?
John was born in Nuremburg. On Christmas Markets Along the Danube, we got to meet up with his family who lives there. Of course the food—like bratwurst and lebkuchen—is a highlight as well. We met Karl Ittig, the glassblower in Wertheim, and John got to blow a glass ornament because it was his birthday.
What recommendations do you have for future travelers?
Figure out what you'd like to accomplish on a trip before you go. Think about what you want to do and see, and plan how to get there. It will alleviate a lot of stress while on your trip. Also, packing light is key. Pick a color scheme and go with it; these people will never see you again! Look at the weather and be prepared for what will come up.
Perhaps The Great Rivers of Europe will make it to the top of your list as well.