Foundation Update: Victoria Falls Food Project
Posted on 5/26/2020 12:00:00 AM in The Buzz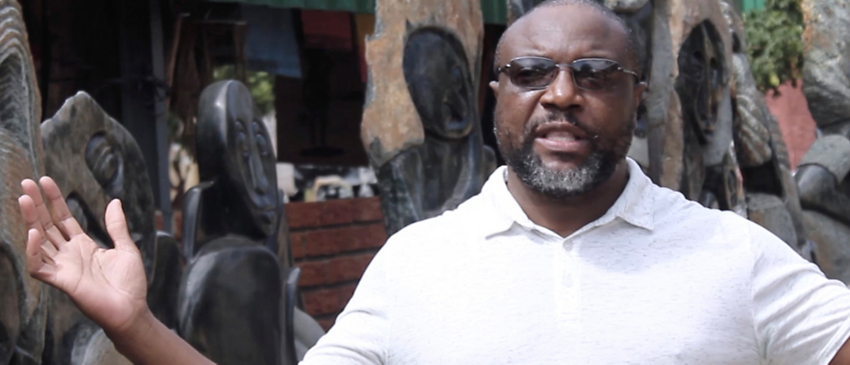 For O.A.T. and Grand Circle Foundation, one of the most heart-breaking realities of the COVID-19 pandemic is the impact on communities reliant on tourism—and the city of Victoria Falls, Zimbabwe, is a prime example. Here, 99% of local income comes from travel. And with no visitors, nearly every one of the 40,000 residents has been affected.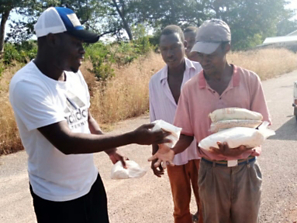 Of these, around 20,000 of the most vulnerable have no income or savings, and are unable to procure food for their families. Amelia Schoeman, our Regional General Manager in Southern & East Africa, appealed to Grand Circle Foundation on their behalf—and we agree that the need is impossible to ignore. We will donate $10,000 to support food relief in Victoria Falls, which will be distributed under the guidance of Kent Davies, the Hospitality Director of our lodge in Victoria Falls who is now overseeing the local food project.
As Kent explained, the situation is so dire, our focus is to provide as many people as possible with "staple calories" to ward off starvation while the city waits for the World Food Programme (WFP) to step in and provide more balanced nutrition—which could take two months or more. "We feel that the real crisis will be hitting hard in about five weeks' time," Kent says, "when final reduced pay checks—for those who had formal jobs—run out."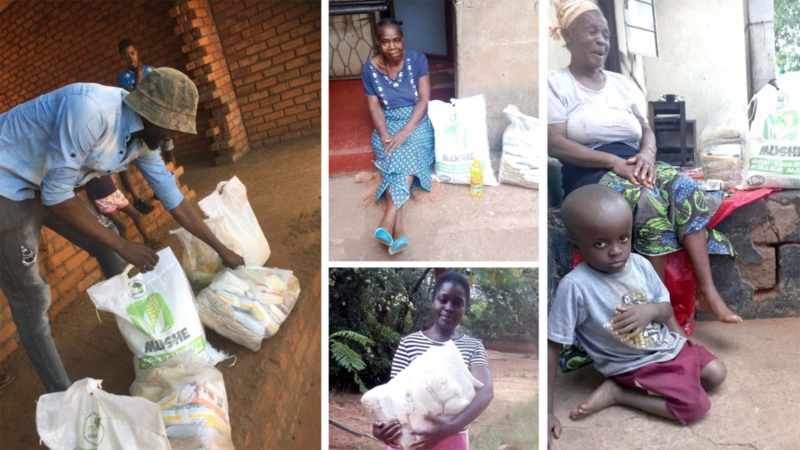 According to Kent, our donation of $10,000 should provide 2.2 tons of "mealie meal"—a staple of the local diet with enough calories to keep people alive while they wait for supplemental sources of nutrition. This is enough to feed more than 11,000 people for one week. If you would like to join us in this effort, we greatly appreciate your support. Every dollar raised provide a week's worth of food for another hungry person.
Until the day we can resume traveling, Grand Circle Foundation will continue to identify projects that support vulnerable communities like Victoria Falls. Thanks to Amelia and everyone in our worldwide offices who are speaking up on behalf of these communities—and to our travelers who make our support possible.
To learn more about the work of Grand Circle Foundation and our efforts around the world visit www.grandcirclefoundation.org.