Soaking up the Sun
Posted on 4/11/2017 12:01:00 PM in The Buzz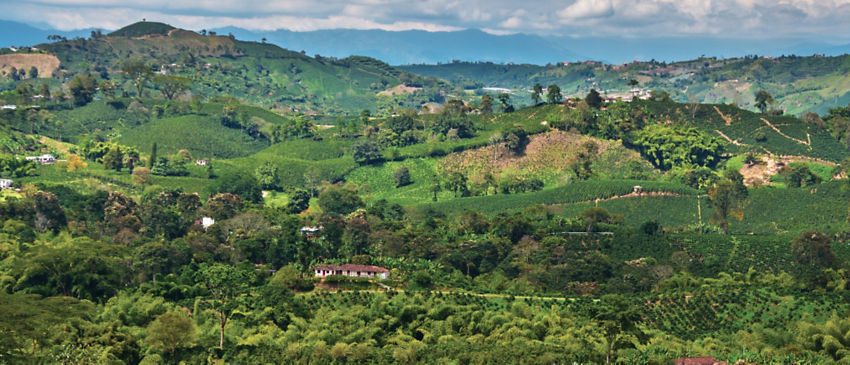 By Tatiana Cárdenas, Area Manager, Colombia
The school "El Laurel" is located in the beautiful coffee region of Colombia. It is a school for the children of coffee pickers in the region. Grand Circle Foundation has recently developed and implemented a solar-powered system to generate energy for the school that is completely friendly to the nature of the region.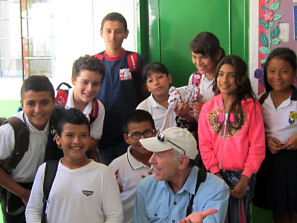 Water resources are very important there because the water from the river is responsible for the optimum growth of the coffee plants and consequently, its exquisite taste, which is recognized worldwide.
The most interesting thing about this implementation—beyond helping the school economically with the reduction of its monthly electric bill payment—was the curiosity of the students in regards to the project. They were asking the engineers all sorts of questions such as, "Why is the project being done?" and "Why it was important as a renewable energy resource?"
The leaders of the company that carried out the project answered these questions during a lecture with the students, which helped raise awareness about preserving their ecosystem. They reminded the students that water is very expensive—so it's important to use other, less expensive resources whenever possible. The new solar system is much cheaper than electricity, and requires very little maintenance.
We believe that with this project, a new generation of children will understand the importance of taking better care of their environment, which in this case, is their life resource.
Discover the importance of coffee production to the Colombian people with O.A.T. during Colombia's Colonial Jewels & the Coffee Triangle. Preview the experiences that await you and visit a coffee plantation in this video.