Our Travel Forums: Join the Community
Posted on 9/26/2017 12:01:00 PM in The Buzz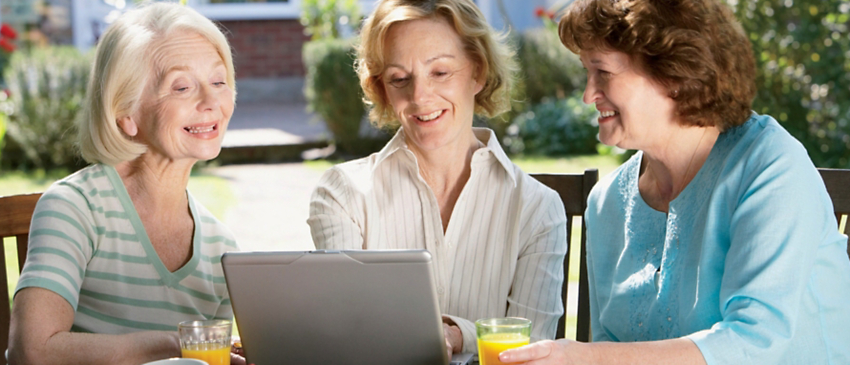 Did you know there's a place on our website where you can interact with your fellow travelers, ask them questions about an upcoming trip, or share advice of your own?
If not, you're not alone. We've heard feedback from our regular Travel Forum users that they wished this feature was easier to find—because they'd love to grow their small-but-active community. We've listened, and now you can easily find a link to the forums from anywhere on our websites:
Now that you know how to get there, here's just a sampling of what you can do on our forums:
Exchange travel tips and advice: Ask a question about an upcoming trip, or share your personal experience with others. We don't edit your posts (as long as they're within our guidelines for participation!), so the advice you'll receive is honest and unbiased.



Share suggestions for O.A.T. and Grand Circle: We monitor our forums closely, and we listen to what we hear. In fact, we've made several changes as a direct result of forum discussions. For example, we've improved Grand Circle's name badges with easier-to-read colors and double-sided printing, and brought back destinations by popular demand—including Alpine Europe and Egypt and the Red Sea.



Enjoy travel stories and photography: Our travelers love sharing links to photo galleries and blogs—and some even post live from the road!



Find other travelers on your departure: Let the community know where and when you're going, and you might make friends before you even depart. This is especially helpful for solo travelers.



Useful announcements: Our moderators will make sure you're in the loop on enhancements to the O.A.T. and Grand Circle websites, and travelers post updates when they encounter TSA and security changes in airports.



Anything travel-related you wish to share: After all, this is your community. Ask a general question and see how your well-traveled peers weigh in. Here's a particularly inspiring discussion about sharing a passion for travel with the next generation.
Now that you know more about our forums, start exploring and see what you learn. You just might discover your new favorite online community.
Explore the O.A.T. Travel Forum >>