Search Results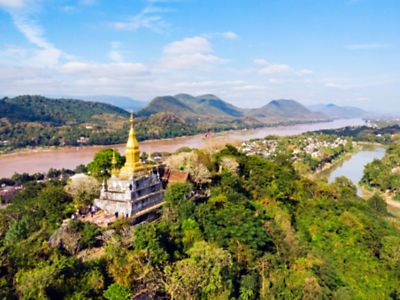 Based on the latest COVID-19 data, these nations are among the safest to visit in 2021.
The Buzz | July 28, 2020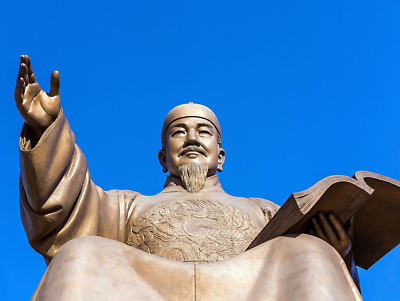 What do the Cherokee and Korean languages have in common?
Travel Trivia | November 26, 2019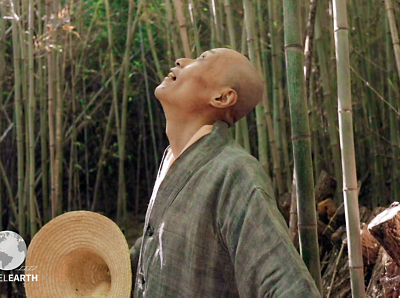 Travel to the mountains of South Korea and hear from this Buddhist monk who paints exquisite artwork as a way to free his mind.
What We're Watching | November 05, 2019
You'll need to wait a few days to enjoy homemade kimchi, but patience is rewarded—especially for fans of funky fermented flavor, which intensifies over time.
The Buzz | July 16, 2019
What home appliance do South Koreans worry will kill them in their sleep?
Travel Trivia | November 21, 2017