Question of the Month: October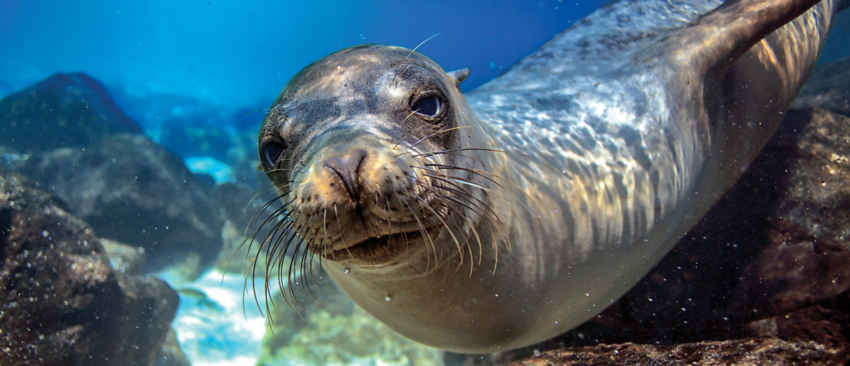 It's always pleasurable to interact with local people while traveling, but chance experiences with local animals can often lead to some amusing stories. This month we asked our readers to tell us about memorable encounters they've had with nature or wildlife during their travels.
You don't need to wait for a new Question of the Month to tell us a story. Email us any time at [email protected]. To read more stories from your fellow travelers, check out our archive of Traveler Insights from previous editions of The Inside Scoop.
See the answers to previous Questions of the Month here.